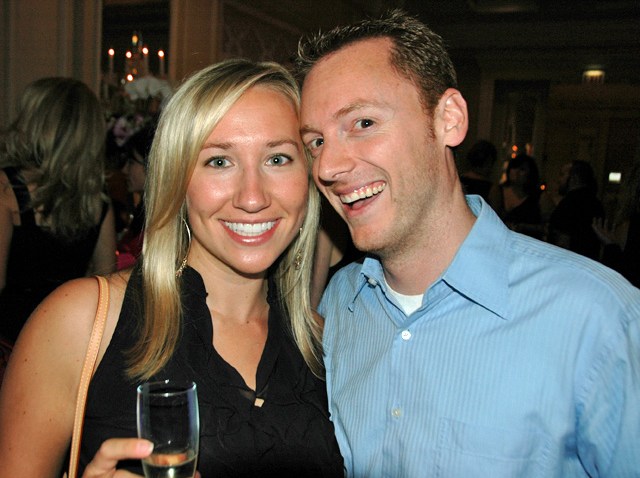 Former Chicago Bears kicker Robbie Gould was abruptly released by the team earlier this week, but despite the shock of his exit he still says he will have fond memories of his time with the team.
In a letter to fans that Gould posted to his website, he thanked Bears fans for their support and the team for giving him an opportunity to play in the NFL when his career began in earnest.
His letter reads:
"As my time as a Chicago Bear has come to an end, I wanted to take a moment to write a letter to sincerely thank the entire city for the past eleven years of my career.
"I arrived in Chicago in 2005, feeling both lucky and excited for the opportunity to fulfill my childhood dream of playing for a first-class NFL organization. I cannot thank The McCaskey Family enough for making the start of my dream come true.
"I know I have not been perfect, so I thank you for supporting me during the ups and downs of my career. Thank you for cheering for us when we won, and thank you for your words of encouragement when we didn't. I have the most amazing job in the entire world, and you have made it easy for me to love every single minute of my time here.
"It is my hope that the Chicago Bears bring home a Super Bowl win this year, each and every one of my teammates throughout my career has worked laboriously to bring home a Lombardi Trophy for you. For that reason, this town deserves it.
"On a personal level, I have been incredibly fortunate during my journey here, from marrying my wife, to the birth of my two sons. Each and every day is a blessing here for us. Chicago will always be home.
"Thank you, from the bottom of my family's heart, for the laughs, the tears, the experiences, and the memories. It has undoubtedly been some of the best years of our lives.
"Once a Bear, Always a Bear,
Robbie, Lauren, Griffin, and Gavin."
Gould played for the Bears for 11 seasons, including their NFC Championship season in 2006. Over that time, he made 85.4 percent of his field goals, the 10th best percentage in NFL history, and scored a total of 1207 points, a Bears team record.