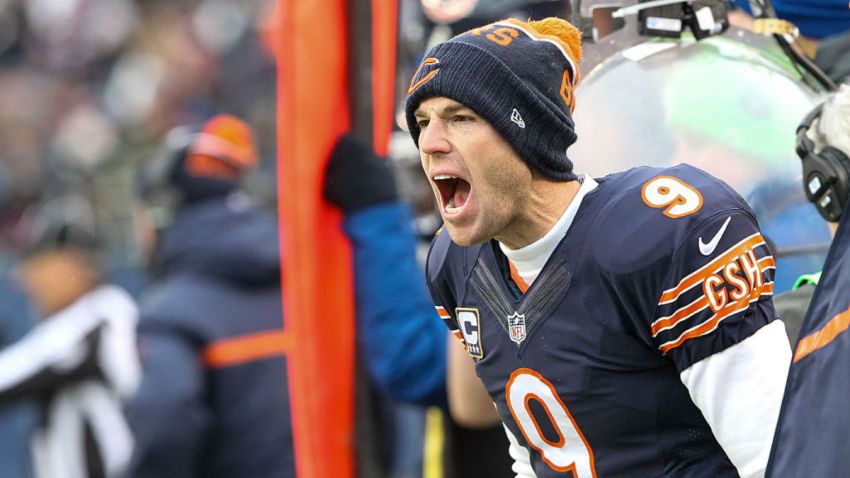 The Chicago Bears cut kicker Robbie Gould right before the regular season began, but on Thursday it finally appears that he has lined up another NFL job.
According to NFL Network reporters Ian Rapoport and Albert Breer, Gould is flying to London to join the New York Giants as they prepare to play the Los Angeles Rams this weekend.
Gould, who spent the last 11 seasons with the Bears, will replace kicker Josh Brown, who is embroiled in a domestic abuse scandal that causing the Giants to leave him home from the team's trip. [[397242041, C]]
It's unclear whether Gould will get the job on a full-time basis, but at the very least the Bears' all-time leader in points is back in the NFL.
If Bears fans are curious, the team does play the Giants this season, as the two clubs will get together on Nov. 20.