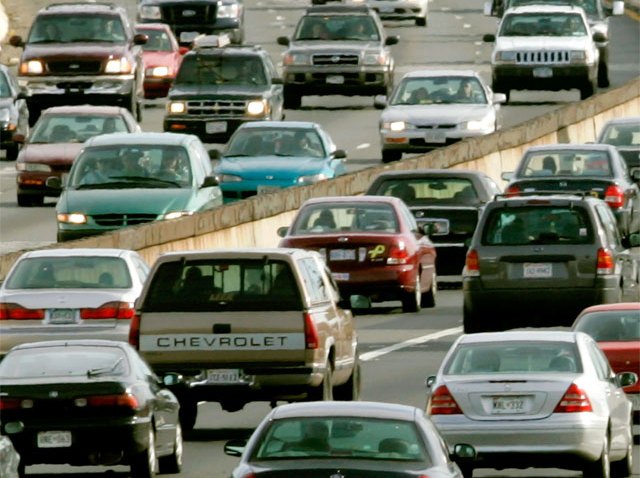 When the Illinois Department of Transportation decided to undergo four massive road construction projects at the same time, they knew it was going to cause headaches for commuters.
They never imagined tearing it all up and losing their work force, however. But thats what's going to happen, at least temporarily, when work grinds to a halt early Thursday morning.

The International Union of Operating Engineers, Local 150, on Wednesday night joined the Laborers Union in voting to strike. Both have been working without a contract for a month.
The sticky labor negotiations with upwards of 15,000 construction workers, engineers and laborers means the mother of all traffic nightmares: partially finished roads with no workers.
The union represent the men and women who are resurfacing the Eisenhower Expressway, rebuilding Wacker Drive and fixing the Congress Bridge.
IDOT officials have said they'll do their best to make sure hazardous areas – like plugging gaping holes and setting up temporary closures -- are safe before the strike vote. IDOT employees worked through the night to make last minute preparations.
The International Union of Operating Engineers, Local 150 and the Laborers' District Council of Chicago and Vicinity, the three unions representing the 15,000 workers, are upset that the bargaining association is asking for a 10 percent to 12 percent increases in health care costs and have other wage concerns.