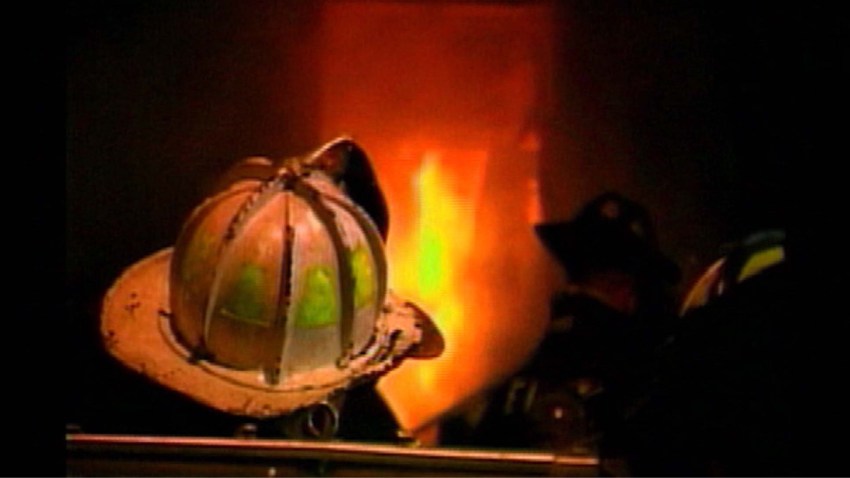 A fire in west-suburban Riverside broke out at an auto body shop near the Burlington Northern tracks. The extra alarm fire was at 3212 S. Harlem Ave.
The shop was destroyed, according to a report on WBBM radio.
Police have blocked Harlem Avenue between about 31st and Burlington streets, but the Burlington-Northern rail lines that run nearby remained open. But it will be difficult for commuters to get into the Metra station at Harlem Avenue.
For updates on commuter trains, visit Metra's Web site.