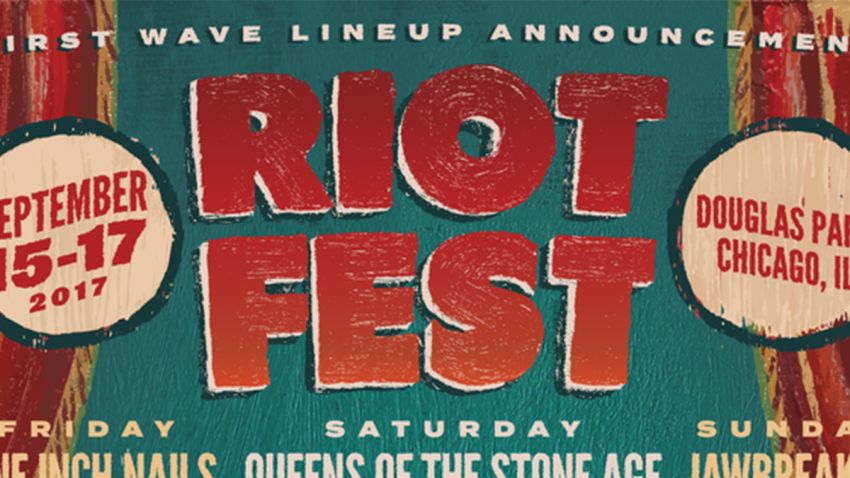 Riot Fest unveiled the first wave of its 2017 lineup Wednesday morning, hours before tickets go on sale.
Performers include Nine Inch Nails, Queens of the Stone Age, Jawbreaker, Paramore, New Found Glory, and dozens of other acts for the three-day music festival.
Tickets go on sale to the general public at 12 p.m. Wednesday on Riot Fest's website here.
This year's Riot Fest will be held in Douglas Park, 1401 S. Sacramento Dr., on the city's West Side from Friday, Sept. 15 through Sunday, Sept. 17. Doors open daily at 11 a.m.
At least 25 additional bands are still set to be announced at a later date, according to event organizers.