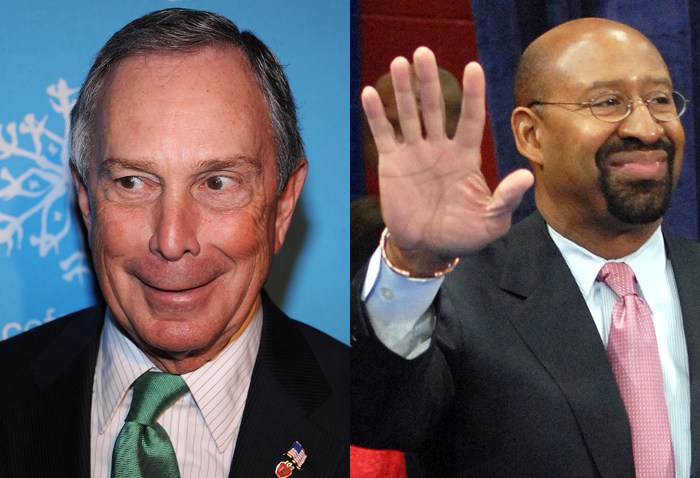 Is London being sounded out about possibly replacing Rio de Janeiro as host of the 2016 Olympics?
Absolutely not, says the International Olympic Committee.
The London Evening Standard reported Friday that London "has been secretly asked if it would be able to take over the 2016 Olympics because Brazil is so far behind on preparations."
London hosted the 2012 Olympics.
The report quotes an unnamed source as saying "obviously, the answer would be to come back to London. It's very unlikely but it would be the logical thing to do."
IOC spokesman Mark Adams says there is "not a shred of truth in it."
Adams says in an email to The Associated Press that relocating the games is "simply a non-starter - totally without foundation and totally unfeasible."

Chicago was one of the finalists for the 2016 Summer Games but was eliminated in the first round of voting.

Copyright AP - Associated Press