It was widely believed that Chicago White Sox manager Rick Renteria was entering the final season of his contract as the 2019 campaign looms in the distance, but according to G.M. Rick Hahn, that's not quite true.
During a meeting with reporters on Tuesday at the General Manager's Meetings in California, Hahn said that the team had inked Renteria to a contract extension earlier this year, and that he is under contract past the 2019 season.
Hahn did not elaborate on the specifics of the deal, either in terms of time or money, but said that the team had agreed to the deal and was looking forward to continuing to work with the skipper.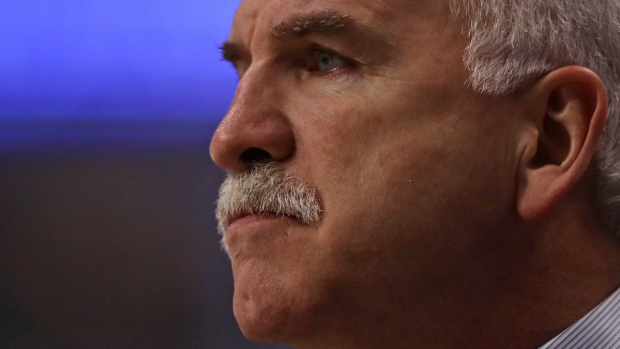 Coaches Hired and Fired During Quenneville's Chicago Tenure
"It wasn't announced," he said. "We never even announced the mention of a three-year deal at the start. Eventually, you are retained because we feel you're the right guy or ownership feels the front office are the right people to win, or they make a change."
In two seasons with the White Sox, Renteria has posted a 129-195 record, but has established good relationships with the team's young stars, and has gotten the full backing of the organization during the rebuilding process.