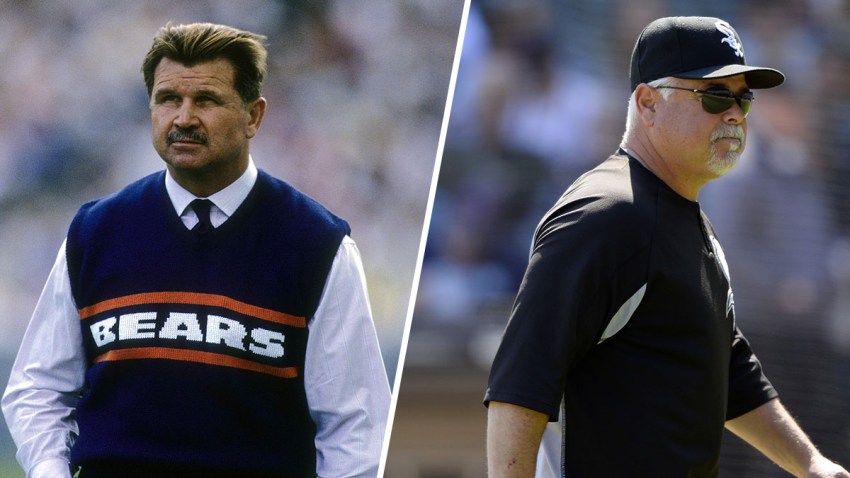 Chicago White Sox manager Rick Renteria won't be with the team this weekend as he undergoes rotator cuff surgery, but he left fans with an incredible image before taking a few days off.
Renteria, whose White Sox beat the Cleveland Indians on Thursday afternoon, had a special outfit picked up for his walk to the team's bus, embodying the spirit of a legendary Chicago coach:
We're rating Renteria's impersonation of Mike Ditka very highly, with the cigar serving as a perfect topper to his look.
Other Chicago sports teams have also paid homage to the Bears on Thursday, and the White Sox were no exception as the team donned football jerseys to celebrate the start of the regular season.