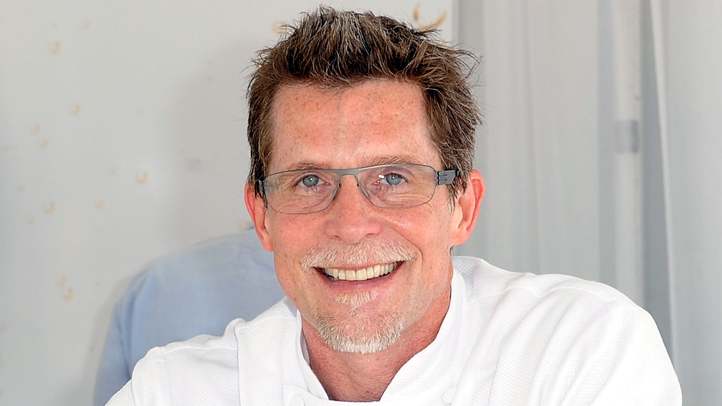 If celebrity chef Rick Bayless continues to abuse his Twitter account, he's going to develop a reputation. Though Bayless can probably withstand any backlash because of his stature, his loose lips should provide a lesson to the importance of keeping a handle on your tweeting.
Here's what happened.
At the James Beard awards this week -- commonly referred to as "the Oscars of food" -- Rich Melman, founder of Lettuce Entertain You Enterprises, won a big award.
Melman wasn't in attendance at the New York City awards gala to accept the outstanding restaurateur award. Melman has been nominated for six consecutive years and this was his first win. (He wasn't there because apparently he didn't know they were happening.) Bayless lashed out against Melman with the following tweet:
"Total shut out for Chicago tonight at Beard Awards! Worse yet: 1 of top 3 awards goes to Melman--r only chance to shine.NO SHOW!AT BEARDS??"
Unsurprisingly, Bayless soon after deleted the post. But in this Internet age, anything everyone says is instantly captured and recorded.
And while award ceremonies are a nice way to network and feel connected to your community, blasting your peers -- particularly ones that you share a city with -- feels like the very definition of counter-productive.

This isn't the first time Bayless has made a Twitter faux pas.
Our advice? Think before you tweet.