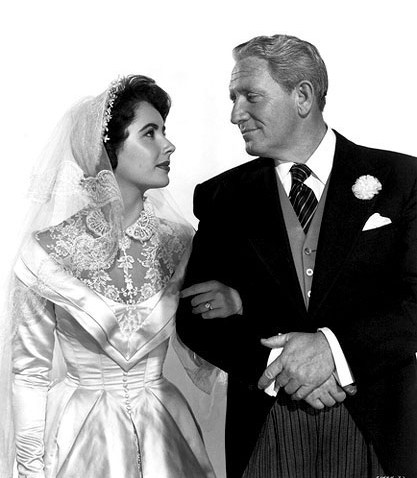 The Chicago Blackhawks will be without center Brad Richards for the final three games of the regular season after he was ruled out with an upper-body injury, the team announced Tuesday.
Richards, who has 12 goals and 25 assists in 76 games this season, has bounced all over the Blackhawks' lineup this year, with most of his shifts coming on the second and third lines for the team. He has given the Hawks a lot of flexibility at the center spot, and even though his numbers wouldn't suggest that he's been particularly great offensively, he gives the team a good amount at the position considering his small $2 million salary.
The move means the Hawks will have an opportunity to work a couple of their youngest players into the lineup as the regular season comes to an end.
As Richards recovers from his injury (the Blackhawks have said that he should be ready for the postseason), they will work a couple of different players into the mix to replace him. The first player that will get a crack at a spot is rookie Kyle Baun, whom the Blackhawks signed out of Colgate University in late March. Baun scored 14 goals and racked up 15 assists for Colgate in NCAA play this season, and the Blackhawks will look for him to provide some offensive punch as they look to finish the regular season with a flourish.
Forward Joakim Nordstrom could also get some more action before the end of the season, provided he's fully recovered from the injury that has kept him out of action in recent weeks. Tanner Kero, another collegiate free agent out of Michigan Tech, could also see some action in the final three games of the year.