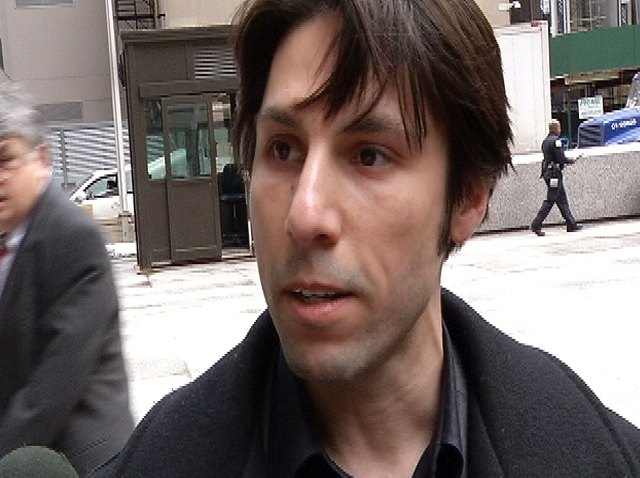 A Chicago man facing jail time and a fine because of his daughter's attendance to a Catholic mass won a partial victory Tuesday when he succeeded in getting a new judge to hear the case.

Joseph Reyes, who is Catholic, is in the midst of an ugly divorce and child custody battle with his estranged wife, Rebecca Reyes, who is Jewish.

Rebecca Reyes in December filed a restraining order forbidding her husband from exposing their 3-year-old daughter to any religion other than Judaism after Joseph Reyes sent her a photo of the girl's late-November baptism at Queen of Martyrs Catholic Church in south suburban Evergreen Park, according to court records.

Joseph Reyes said he converted to Judaism after his daughter was born but insists he and his wife never agreed to raise the girl Jewish. After the pair split, the second-year law student returned to Catholicism.

Cook County Circuit Court Judge Edward Jordan, who is the former president of the Decalogue Society of Lawyers -- the Jewish Bar Association - OK'd the restraining order.

Last month, Joseph Reyes took his daughter to Holy Name Cathedral, landing him in criminal contempt of court.

At his arraignment on Tuesday, Joseph Reyes and his attorney, Joel Brodsky, asked for a new judge to take the case.

"The judge who issued the order had a point to make in terms of enforcing it," Joseph Reyes said before his court appearance.

Jordan ultimately agreed and recused himself. The case was assigned to Cook County Judge Elizabeth Loredo Rivera, in the divorce division.

Rebecca Reyes wasn't at the hearing but her attorney would only say that her client has confidence in the judicial system and wants to try her case in court and not in the media.

Joseph Reyes said he's going to fight to be relevant in his daughter's life and said "it's really sad that Rebecca wants to see our daughter raised in a very, very closed atmosphere."


Copyright CHIST - SunTimes