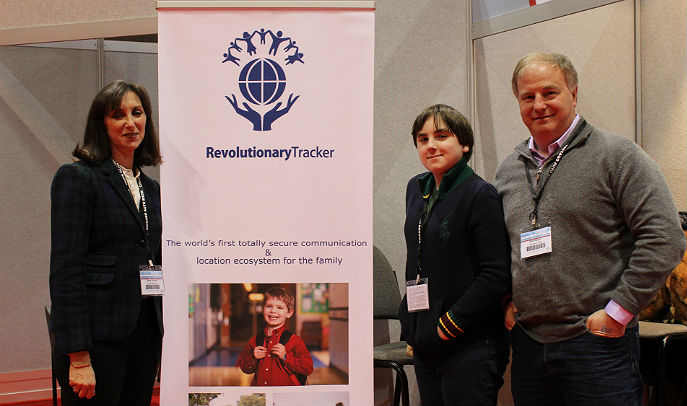 Wearable technology just became fashionable.
Revolutionary Tracker displayed new technology at this year's Chicago Auto Show intended to create instant, and stylish, family communication from a pendent or watch.
The New York-based company debuted the wearable accessory, targeted toward young children and seniors, which allows instant GPS tracking and the ability for up to 10 secure numbers to be dialed from the device.
A GPS tracker within the watch can be observed on any browser, desktop computer or mobile device including smartphones, tablets, and laptop computers. A censor on the device will alert family members if the item is removed and where.
The creation includes outgoing and incoming calls, texts and broadcast e-mail. Integrated into the technology is a one-way listening feature that gives family members access to audio of the current environment.
Families can communicate from across town or across the globe.
The device can be personalized from screen backgrounds to band colors and will be available in early May with a base cost of $199, not including voice and data plans.
Three things you need to know about Revolutionary Tracker:
Their accessories are completely made in the U.S.
The concept was conceived and designed by a mom.
Helping fill a void for the special needs community and those who are impaired is what drives the company.