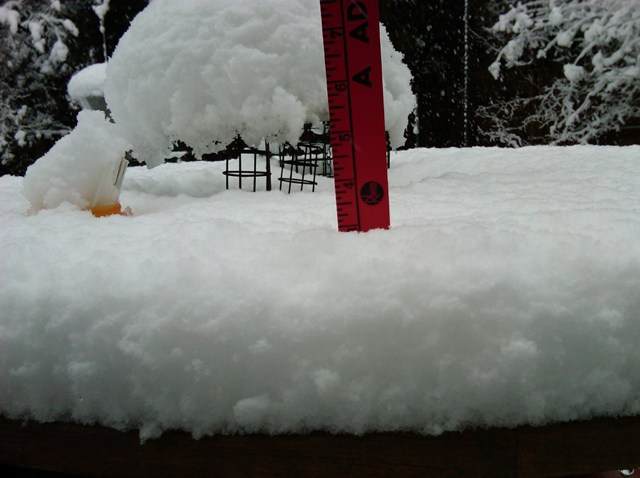 The DeKalb County State's Attorney's office said Tuesday it has dropped its case against Chicago Blackhawks prospect Garret Ross, who was facing felony charges on accusations of violating Illinois' ban on so-called "revenge porn."
The state's attorney's office said cell phone records indicated Ross was in Michigan at the time the alleged incident took place, meaning they no longer had jurisdiction to charge him.
Ross, a 23-year-old Rockford IceHogs player who was drafted by the Blackhawks in 2012, was earlier charged with one count of non-consensual dissemination of a sexual image, a Class 4 felony, according to DeKalb County case records.
He was "suspended indefinitely" by the Blackhawks last week pending the outcome of the investigation. The team did not immediately respond to a request for comment Tuesday.
"On Saturday afternoon, March 19, 2016, the Chicago Blackhawks and Rockford IceHogs learned of a legal proceeding against IceHogs player Garret Ross," the Blackhawks said in a statement last week. "At that time, we excused Garret from team activities pending our preliminary review of the matter. After further review, we have determined to suspend Garret indefinitely pending the outcome of the legal process. Because this is a pending legal proceeding, we will have no further comment at this time."
Court records show the charges stemmed from an offense that occurred on Aug. 31, 2015. The new law passed by the Illinois legislature in 2015 makes it a criminal act to share private sexual images without the consent of all parties involved.
Ross was scratched from the Rockford IceHogs' lineup after news of the allegations broke.
It was unclear if Ross has an attorney.