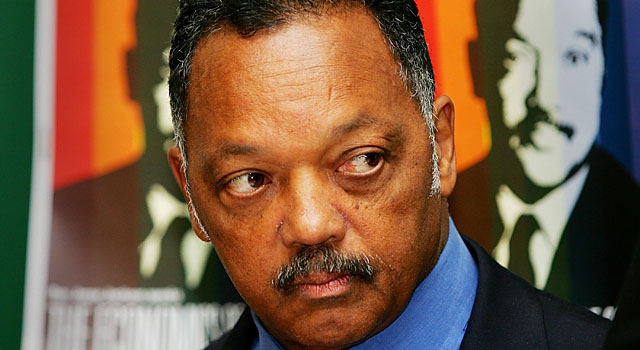 The Rev. Jesse Jackson is among clergy members from Illinois who are heading to South Africa for a memorial paying tribute to Nelson Mandela.
A spokesman for Jackson's Rainbow PUSH Coalition says Monday that Jackson is set to travel early this week.
Other Illinois clergy have been talking about the legacy of the former South African president during church services.
The Rev. Michael Pfleger leads St. Sabina Church on Chicago's South Side. Pfleger says he talked about Mandela on Sunday. He says he wants people to understand the whole life of Mandela and traits he was known for, such as the ability to be bold and humble.
Mandela's memorial services will take place Tuesday in Johannesburg. The ceremony is expected to draw numerous world leaders.
Copyright AP - Associated Press