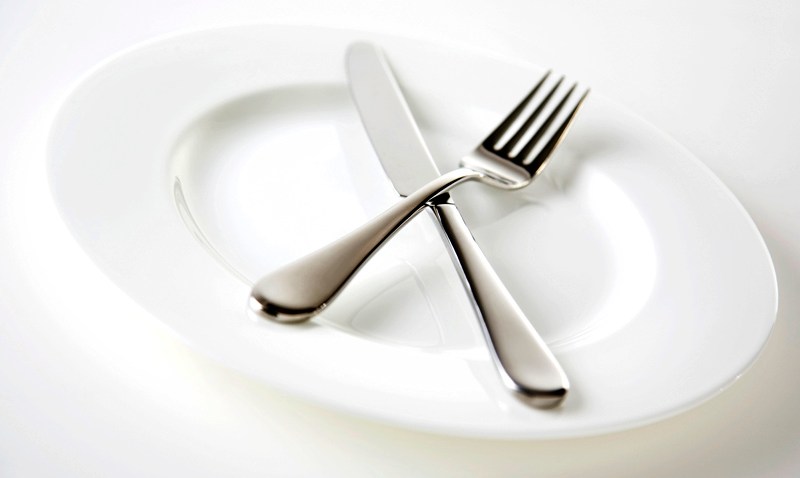 Mayor Rahm Emanuel won't have to deal with the fallout of losing a major trade show to another city.

National Restaurant Association officials on Tuesday said the 2012 Restaurant Show will remain in Chicago but change its dates so as not to clash with the Global G8 and NATO Summit.

The show will now be held May 5-8, 2012.

"This will give the industry the best opportunity for a productive and enjoyable show," said NRA President and CEO Dawn Sweeney. "The NRA's primary goal is provide our exhibitors and attendees an environment that is conducive to business."

After committing to Chicago through 2016 last fall, the NRA had recently reconsidered its options after learning that its plans for next year's trade show -- originally scheduled for May 19 through 22 -- overlapped with the Global G8 and NATO Summit.

That would have made for a security and logistical nightmare, officials with the Mayor's Office, the Chicago Convention and Tourism Bureau and McPier warned.

The NATO/G8 meetings are scheduled for May 15-22.

The NRA Show attracts more than 58,000 foodservice professionals each year, fuels an average of $100 million dollars into Chicago's economy and creates more than 60,000 jobs in the city to support the show, the organization said in a news release.