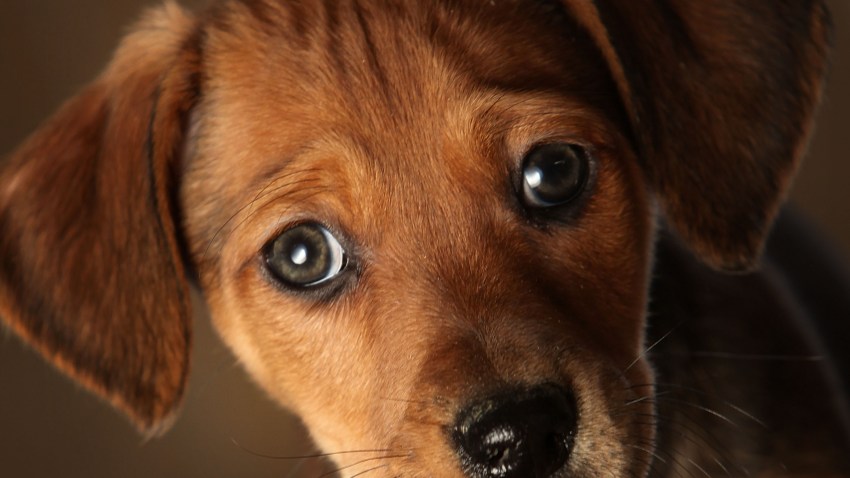 A group of dogs rescued from two sheds in rural Kankakee County last month are now stuck in legal limbo after the county's state attorney dropped charges, saying the allegations of cruelty were exaggerated.

Now the dog's owners want their puppies returned though the Humane Society, which says the sheds were freezing and the dogs uncared for, strongly objects.

"We knew we had followed state guidelines and so we knew they couldn't file charges," said owner Pat Gorecki. Gorecki contends that she had a heater on in the sheds, and the inside temperature was 65 degrees -- more than warm enough to care for the dogs.

"You can't take a person's property without cause," she said. "And then try to sell it to people? And that's what they do."

But the Humane Society contends that the dogs weren't properly cared for, noting that among the animals' ailments were 36 ear infections, 26 injured paws, 13 respiratory infections, 14 eye infections and one shattered leg.

Emily Klehm, the executive director of the South Suburban Humane Society, says the dogs' conditions have been improving ever since they were rescued. Over 40 of the dogs have been placed in foster homes and 7 are still at the South Suburban Humane Society.

"They are sleeping in beds, they are being housebroken," she said. "They are eating regularly, they are getting healthy, their skin is improving. Their hair, their eyes, their ears. To think in one day they could be sent back to live in wire crates in a cold shed? It is completely heartbreaking."
Gorecki was convicted of animal cruelty in 2003 in Will County. On Friday, a judge will rule on an injunction that currently prevents the dogs from being adopted.