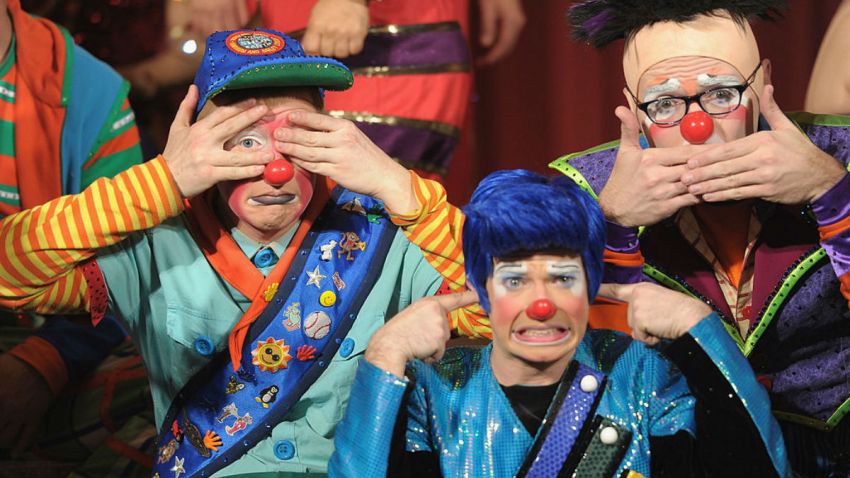 The annual circus trip has often proven to be a thorn in the sides of both the Chicago Blackhawks and Chicago Bulls, but according to reports, that thorn is about to be removed.
According to the Chicago Tribune, the Ringling Brothers and Barnum & Bailey Circus, which will kick off in the next few days, will not return to the United Center next year, meaning that the annual November sojourn for both the Blackhawks and Bulls will no longer be an obstacle for schedule-makers.
Here is the full text from Tribune reporter Chris Kuc:
"But the Tribune has learned that when the Ringling Bros. and Barnum & Bailey Circus ends its run at the UC later this month, it won't be returning to the arena. In addition, when the teams are forced to take another two-week break in February for Disney on Ice, that will be the final time it will result in the Hawks and Bulls hitting the road for an extended period as that show will be condensed to a one-week run beginning in 2018."
The Blackhawks will kick off their final circus trip on Tuesday night when they travel to Winnipeg to battle the Jets in the opening game of a seven game trip. Meanwhile, the Bulls will take a six game trip, which also begins on Tuesday when they visit the Portland Trail Blazers.