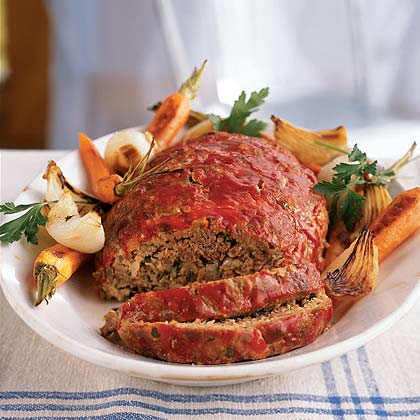 The Chicago Bears have shown a willingness to make trades in recent days, but there could be another player that's requesting to be put on the trading block by the team.
That player is Willie Young, and according to Mike Florio of Pro Football Talk, the outside linebacker has requested a trade in the aftermath of the deal that sent Jared Allen to the Carolina Panthers.
Here is what Florio had to say:
"Young, like Allen, prefers playing defensive end in the 4-3 to playing linebacker in the 3-4. Last year as a defense end in the 4-3, Young had 10 sacks before tearing an Achilles tendon. In three games this year (he didn't play in Week Three at Seattle), Young has no sacks."
It perhaps isn't all that surprising that Young wants out of Chicago. He was excellent last year for the Bears in Mel Tucker's 4-3 defensive scheme, and with the history of the team running that style of defense, Young had to figure that he would be an integral part of the lineup this season. When Vic Fangio came in and switched the team to a 3-4 scheme, it forced Young to switch to linebacker, and he hasn't quite found his sea legs at the position.
It's unclear at this point if the Bears would be willing to trade Young away, but Ryan Pace has made it a point to begin stockpiling draft picks for next year, and with a team-friendly contract and an excellent 2014 season on his resume, Young could be a player that could net a good return.