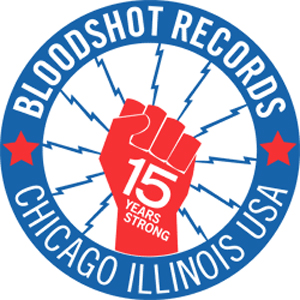 An off-duty Buffalo police officer served as Chicago Blackhawks forward Patrick Kane's chauffeur on the night of an alleged rape at Kane's home in Hamburg, New York, according to a new report.
The Buffalo News reports that Lt. Thomas English told the newspaper that he was with Kane at SkyBar and then drove Kane and some friends home afterward. The officer told the Buffalo News that he was not at the home at the time of the alleged incident and that he has no way of knowing what happened inside the home.
Hamburg police last week confirmed they were investigating an incident that occurred at Kane's New York home, but officials have not yet said if they are investigating Kane.
The Buffalo News, citing three unnamed sources, reported that the alleged victim in the case, which the publication claims involves a rape accusation, was at Kane's home because "she didn't want her friend to go alone."
Kane's attorney on Wednesday responded to claims surrounding an alleged investigation into the Chicago Blackhawks star.
"Don't believe anything that does not come from personal knowledge," Paul Cambria wrote via email to NBC Chicago. "Especially some non-witness who spins the truth."
Kane has not been charged with a crime.