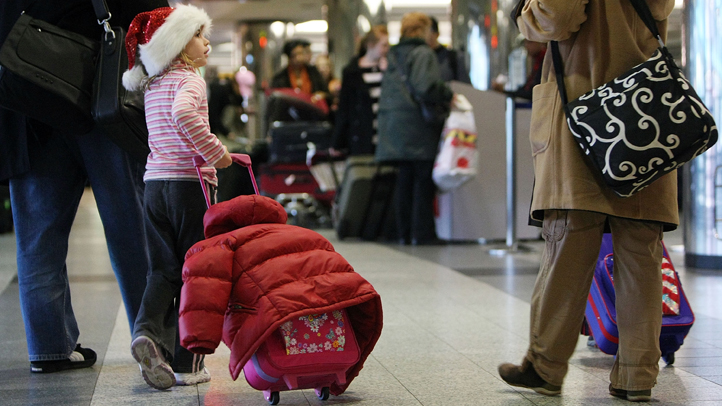 Traveling can be frustrating.
With one of the biggest traveling holidays of the season on the horizon, people around the country are set to hit the roads and air.
In anticipation of canceled flights, long lines and crowded terminals, Bloomberg Businessweek released a list of the most frustrating airports in the country.
The list is based on surveys of more than 3,000 frequent flyers, an analysis of travel times to and from airports and on-time departure and arrival data.
Chicago's O'Hare International Airport ranked as the fourth-worst airport on the list, with a "frustration score" of 84.9.
The worst on the list was New York's LaGuardia Airport, with a "frustration score" of 91, followed by Newark Liberty International and Washington Dulles.
The best airport on the list was Vancouver International, followed by Portland Oregon International and Austin-Bergstrom.