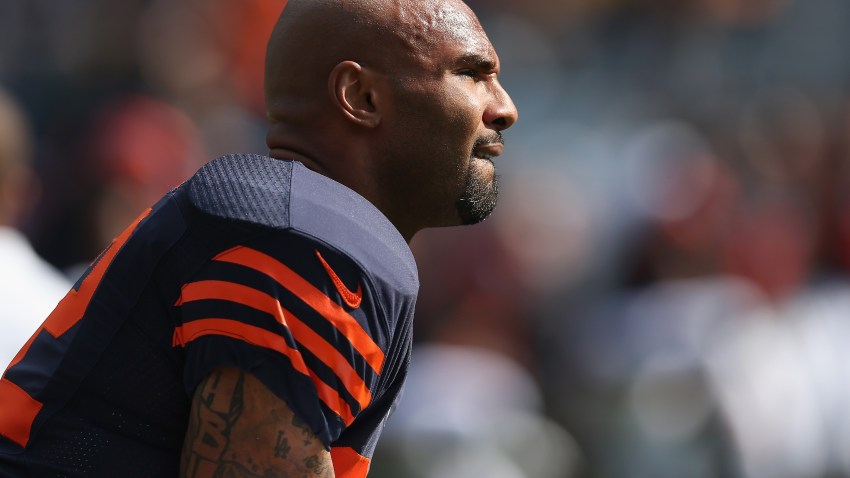 The Chicago Bears will welcome back running back Matt Forte Thursday against the Green Bay Packers, but it still may not be a happy Thanksgiving for him.
That's because a new report is out that Forte still won't get the bulk of the carries in the backfield even though he's returning to the lineup. Instead, Jeremy Langford will get the majority of the looks, according to Ian Rapoport of the NFL Network:
This decision would make sense on a lot of levels for the Bears.
After all, Forte is coming off of a knee injury that threatened to end his season, so he probably still doesn't have a lot of zip yet on running plays. In addition, Langford has played extremely well lately, earning more playing time and at the very least an even split on carries as Forte is eased back in.
To top it all off, the Bears have to recognize that they are at a critical turning point of their season.
If they lose to Green Bay on Thursday, their season is for all intents and purposes done, and they'll be looking to evaluate talent for the future rather than competing this season. Putting their healthiest lineup on the field will do that, and Langford is certainly healthier than Forte at this point.
Of course, this could all be an elaborate ruse to get the Packers focusing on the wrong running back, but we'll have to wait and see how things shake out.