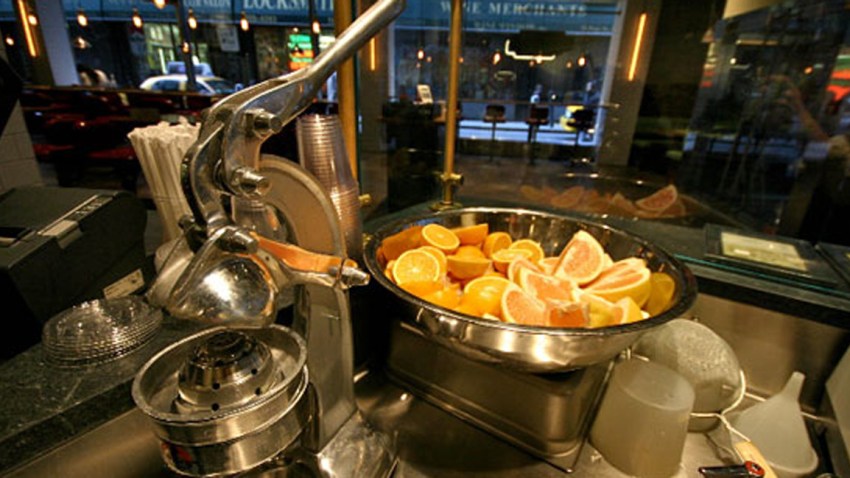 The Chicago Bears are looking to win against the New Orleans Saints on Monday night, but there are still some big picture issues that the team is dealing with.
Among those is the continuing fallout from Aaron Kromer's admission that he was the culprit behind an NFL Network report blasting quarterback Jay Cutler after the team's loss to the Dallas Cowboys. In his press conference after Kromer addressed the media for the first time about the controversy, Cutler accepted the offensive coordinator's apology, but according to Jason LaCanfora, that isn't the end of the story:
"While Cutler took the high road when he met with the media Friday, privately he has been fuming at this latest media tempest, and it's hard to imagine him working with Kromer beyond the duration of this last season. Furthermore, clauses included in Bears coaching contracts regarding guidelines for dealing with the media could result in a case for Kromer's termination "for cause," while Cutler will be watching very closely to see what changes, if any, occur to the staff, with his contract essentially guaranteed through 2015."
What this story boils down to is that Kromer's future with the team is not only in doubt, but he could potentially be fired without having to pay the rest of his salary. There has been speculation about whether or not Kromer would be able to ride out the storm after going against the team's policy of keeping things in-house, but this report indicates that even if Marc Trestman wanted to keep his offensive coordinator in the fold, Cutler and some other members of the team may not share the same vision.
At any rate, the story is yet another example of how the Bears' hierarchy has not only messed up this season, but they may have done enough damage for there to be long-term effects on the team's future. A clean slate of coaches and front office personnel could help reverse that trend, but it's still unclear whether or not the organization wants to go in that direction.
[NATL] Best of NFL: Week 15