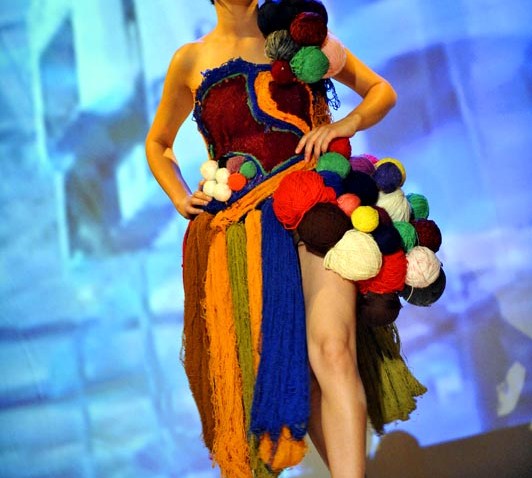 During an interview with WBEZ Wednesday, Sen. Mark Kirk wouldn't confirm if he still plans to write in former CIA Director David Petraeus for president.
Kirk said he was "pretty frustrated" with the country's choices for president, criticizing Republican nominee Donald Trump and Democratic nominee Hillary Clinton while praising Petraeus and his military record.
"A man who has such a good military record would be able to inspire many of us," Kirk said of Petraeus. "Trump does not inspire me about anything at all. Neither does Hillary. I'm in one of those 'neither one' categories."
However, Kirk stopped short of endorsing the four-star Army general or backing him as a write-in candidate Wednesday.
Petraeus resigned from his post as the CIA's director in 2012 following a scandal stemming from an extramarital affair with his biographer, Paula Broadwell. He pleaded guilty in federal court last year to a charge of unauthorized removal and retention of classified information. As a result, Petraeus doesn't have the proper security clearance to become president.
Over the past year, Kirk has backed a variety of candidates. In March, he told NBC 5 he would back Donald Trump if he became the Republican nominee. He pulled his endorsement of Trump in June after the billionaire made a series of inflammatory statements about the heritage of a Hispanic judge presiding over civil fraud lawsuits against his beleaguered Trump University.
Later that month, the senator said he would write-in Petraeus. After facing criticism, Kirk changed course in July and started backing former Secretary of State Colin Powell, another four-star Army general who would also be a write-in candidate. Kirk later pulled his support of Powell because the former of Secretary of State backed the Iran nuclear deal, something the senator staunchly opposes.
During an August interview with the State Journal-Register editorial board, Kirk admitted he has been "all over the map" with regard to who he would back for president and reverted back to supporting Petraeus. However, it's unclear who Kirk will back for president, if anyone.
The Democratic Party of Illinois criticized Kirk's judgment and indecisiveness Wednesday.
"Kirk supported Donald Trump for months despite Trump's many disqualifying statements, backed Colin Powell because he mistakenly thought Powell opposed the Iran nuclear agreement, and encouraged voters to write-in a disgraced former CIA director who had his security clearance revoked after he lied about intentionally leaking classified material to his mistress," DPI spokesman Sean Savett said in a statement. "After all of this, how can anyone take Mark Kirk seriously?"
The Kirk campaign did not respond to Ward Room's request for comment.