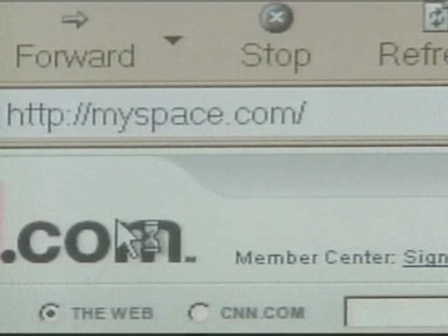 The Chicago Blackhawks reportedly have a large list of teams that are interested in winger Patrick Sharp, but Bryan Bickell is also gaining some interest on the market as the NHL Entry Draft approaches.
According to TSN hockey insider Darren Dreger, one of the teams that is interested in Bickell's services is the Arizona Coyotes. The team is looking to rebound quickly after a couple of disappointing seasons in the desert, and with the third overall pick in this week's draft and a couple of hotshot prospects ready to burst onto the scene next season, they could look to add a veteran winger like Bickell to help bolster that push.
Bickell, who is set to make $4 million in each of the next two seasons, seems to be on the outs in Chicago after a subpar 2014-15 season. Bickell ended up as a scratch through most of the Stanley Cup Final, and even when he was in the lineup he wasn't all that productive, managing just five assists and zero goals in 18 playoff games.
That production doesn't seem to be the thing that gets teams interested in a trade, but the Coyotes are in a unique position. While the Blackhawks are one of the teams having to fit under the NHL salary cap ceiling for next season, the Coyotes are still struggling to reach the salary cap floor. That number sits at $52.8 million, and the Coyotes are currently $16.1 million underneath that threshold.
Whereas some teams would potentially prefer that the Blackhawks eat some salary on a deal, the Coyotes could be in a position to take on Bickell's entire contract. They would likely require a prospect to sweeten the deal, but with plenty of interesting players in the Hawks' system, Stan Bowman should be able to find something to Don Maloney's liking.