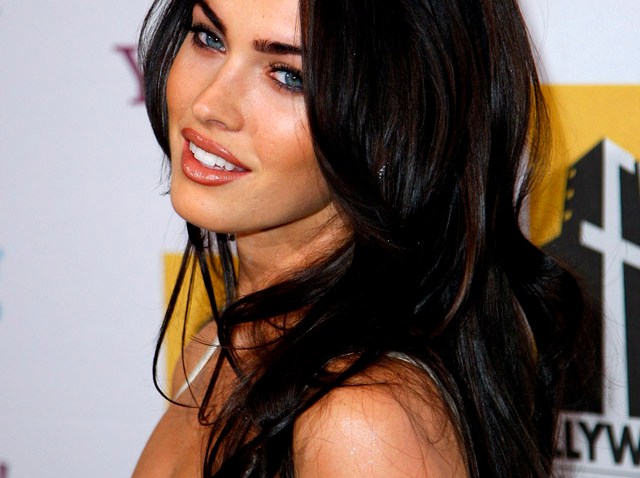 The Chicago Bears picked up a statement victory on Sunday night, but they may have suffered a huge blow to their playoff chances despite the triumph.
Cornerback Charles Tillman, who missed the final eight games of the 2013 season with a torn triceps muscle, reportedly is headed back to the injured reserve list with the same injury, meaning that his 2014 season is over:
The #Bears are planning on placing starting CB Charles Tillman (triceps) on season-ending injured reserve, a source said. — Adam Caplan (@caplannfl) September 15, 2014
The Bears were forced to make a tough decision with Tillman, as they had already used their "designated to return" IR spot on wide receiver Marquess Wilson before the season began. Kyle Fuller will likely step in at cornerback for Tillman, and it wouldn't be a shock to see the team bring back Kelvin Hayden.
Obviously the decision for Tillman means that his future with the team is once again in doubt. After some uncertainty following last season, he signed a one-year deal with the team, but after tearing his triceps for a second consecutive year, it's likely that the cornerback could contemplate retirement. The Bears drafted Fuller in anticipation of eventually having Tillman either leave or retire, but no one expected the promotion to come this soon.
When all is said and done, Tillman is not only a Hall of Fame-caliber player, but he is also an excellent person as well. His charity work has garnered him accolades and awards, but more importantly it's done an incredible service both to children and military members in Chicago and elsewhere.
Whatever his future path is in the NFL, Tillman's impact in Chicago cannot be understated, and he will be sorely missed both on the field and off if this is the end of the road for him.