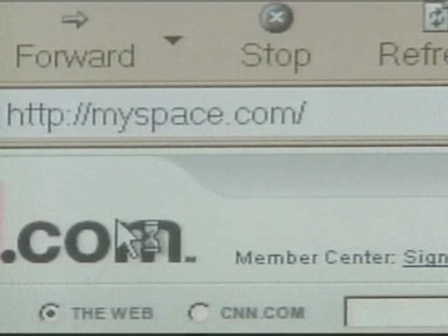 The Chicago Blackhawks have been trying to trade Bryan Bickell as the regular season approaches, but on Friday they reportedly took another step as they placed the winger on waivers.
That report, which comes from Elliotte Friedman, indicates that the Blackhawks are exploring other options on how to get Bickell off of their NHL roster and to free up salary cap space in the process:
Brian Bickell is on waivers today — Elliotte Friedman (@FriedgeHNIC) October 2, 2015
While the Blackhawks will still have the option to trade Bickell if he clears waivers (and with a $4 million annual salary, it seems likely that he will), they will more likely send him down to the AHL's Rockford IceHogs instead.
The Blackhawks will also have the option to place Bickell on long term injured reserve (LTIR) once the NHL season offically begins. The designation would allow the Blackhawks to spend an extra $4 million to replace him, and would allow them a great deal of flexibility with their roster.
Bickell has dealt with vertigo issues since the 2015 Stanley Cup Playoffs, where he was forced to miss time with the ailment. He has participated in training camp and in preseason games, but the Blackhawks could still sit him out if he's not at 100 percent.
The move would save the Blackhawks $950,000 in cap space, but they would still carry a $3.05 million cap hit on their NHL roster because of rule changes in the last NHL Collective Bargaining Agreement.