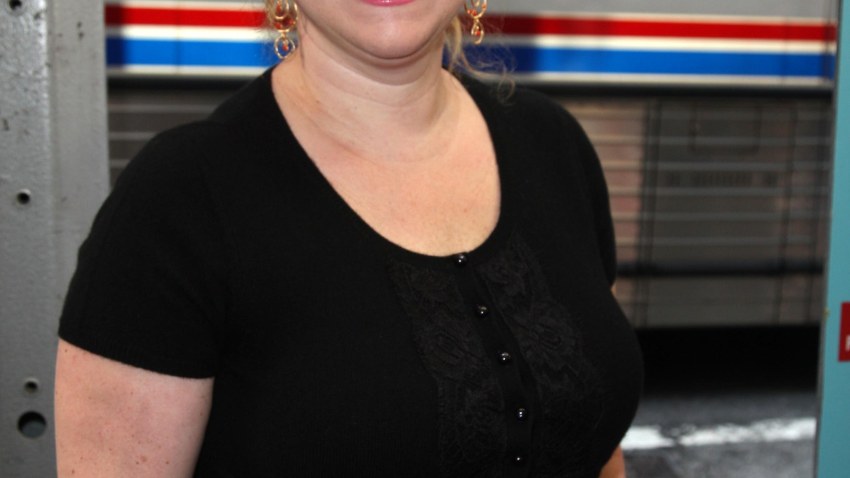 The Chicago Bears made a huge splash Friday when they agreed to trade Brandon Marshall to the New York Jets, but their morning featured another roster move as the team reportedly agreed to terms with quarterback Jimmy Clausen on a contract extension.
The deal was first reported by Adam Schefter of ESPN.com.
Clausen, who signed with the Bears before training camp in 2014, served as Jay Cutler's back-up last season, playing in four games and starting once after former head coach Marc Trestman benched his starter in Week 16. Clausen threw for 181 yards in that game, but ultimately he couldn't lead the Bears to the win as they fell 20-14 to the Detroit Lions.
As of right now, Clausen will be the back-up quarterback for the team with Cutler still in the fold, but with free agency beginning on Tuesday, things could always change. The team could somehow find a trade partner for Cutler (a possibility that becomes less likely by the way), or they could add another back-up contender to compete with Clausen for the job. 2014 sixth-round draft pick David Fales could serve that role, and there are plenty of other options to choose from on the free agent market as well.