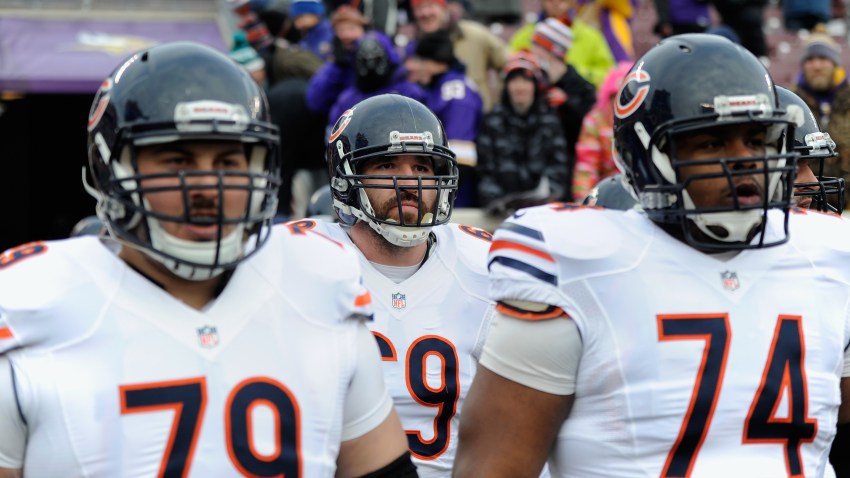 It was reported last week that the Chicago Bears had requested permission from the Kansas City Chiefs to interview director of player personnel Chris Ballard, and on Sunday an interview date has been set between the two sides.
According to NFL Network's Ian Rapoport, the Bears will speak to Ballard about their general manager opening on Wednesday. Ballard is familiar with the Bears, having worked for the team as their Southwest Area Scout from 2001-11, and he was their Director of Pro Scouting in 2012 before taking on his current job in Kansas City.
Because of that familiarity, numerous outlets have reported that Ballard is considered a favorite to succeed Phil Emery in the G.M.'s chair. His scouting skills have been touted by everyone, as he was the driving force behind selecting players like Matt Forte, Charles Tillman, and Nathan Vasher over the years.
The Bears do tend to like familiarity with the organization when making hires in the front office, as Emery was a scout for the team from 1998 to 2004 before being hired as G.M. in 2012.
The team has said they would like to hire a G.M. before they hire a head coach, but over the weekend they had conversations with Seattle Seahawks defensive coordinator Dan Quinn and Denver Broncos offensive coordinator Adam Gase.