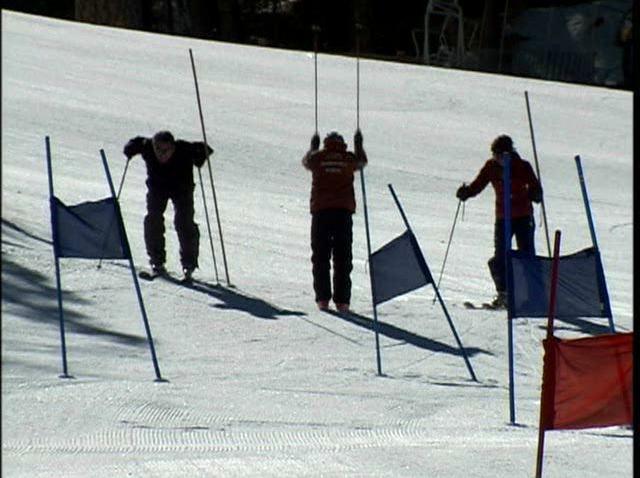 The Chicago Bears are going to be making some serious changes to their roster as free agency begins Tuesday, but one position they appear set at is quarterback as reports are circulating that the team plans to retain Jay Cutler for the 2015 season.
ESPN's Chris Mortensen first reported the decision by the Bears to retain Cutler early on Tuesday morning.
The decision to keep Cutler wasn't an easy one, as the team reportedly sought to get out from underneath the two remaining guaranteed years on the deal via trade. If Cutler is on the Bears' roster on Thursday, 2015 and 2016 salaries lock in for the quarterback, and that likely means he will remain in the Windy City for both campaigns.
During the offseason, G.M. Ryan Pace and head coach John Fox have both been mum on the organization's plans for Cutler, leading some to speculate that the team was trying to move the quarterback to another team. Teams like the Houston Texans and Tennessee Titans were discussed as potential landing spots, but with the sizable money Cutler is owed in 2015 ($15.5 million) and 2016 ($10 million in guaranteed money if he's on the Bears' roster on Thursday), there wasn't exactly a line out the door of teams trying to acquire his services.
At any rate, Cutler is likely a better alternative to anyone else that would've been available on the market, and with the Bears needing to upgrade at all sorts of positions all over the roster, having one less spot to worry about is something that Pace had to consider as he looked at Cutler's status.
(function() { function async_load_poll() { var exscript_poll_script = document.createElement("script"), head = document.getElementsByTagName("head")[0]; exscript_poll_script.type = "text/javascript"; exscript_poll_script.src = "https://www.excitem.com/nbc/s_embed.php?id=3873"; head.appendChild(exscript_poll_script); } if (window.attachEvent) { window.attachEvent("onload", async_load_poll); } else { window.addEventListener("load", async_load_poll, false); }})();