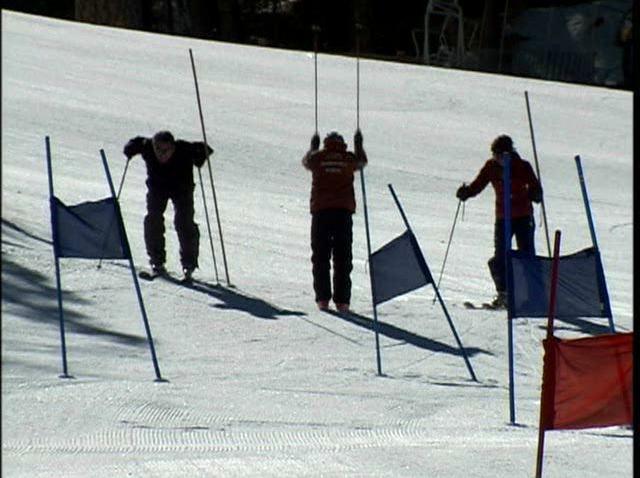 The Chicago Bears will be starting quarterback Jimmy Clausen on Sunday against the Detroit Lions, but the big story surrounding the team continues to be the fate of Jay Cutler.
The quarterback, who signed a lucrative seven-year contract back in January, has seemingly worn out his welcome in Chicago, and there are reports all over the place that Cutler could be traded before the season comes to an end.
There are teams out there who could use an upgrade in the quarterback position, including the Tennessee Titans (who were linked with Cutler last year when there was debate on whether or not the Bears would re-sign him) and the Buffalo Bills. Even with those kinds of suitors, there is still a chance that the Bears would have to sweeten the pot in order to shed the large amount of money Cutler is owed over the next two seasons.
Here is what ESPN's Adam Schefter had to say:
"Some NFL executives believe that with any team having to absorb $25.5 million worth of guarantees in Cutler's contract, the Bears might have to package a decent draft pick to get another team to take him….Such a scenario could enrage Bears fans, but to get a team to take on so much guaranteed money that could be used on valuable free agents and contract extensions, the Bears just might have to compensate a team with more than Cutler to do it."
The thought of the Bears having to package a pick along with Cutler to trade him isn't a new one (Mike Florio also floated the suggestion), but the fact that it could be a pick better than the one the Bears might get back in a trade is. If the Bears end up trading Cutler and a third round pick for a team's fifth round pick, it would be a bitter pill to swallow for both fans and front office personnel alike.
That being said, if the Bears' brass has decided that there is absolutely no way to keep Cutler on the roster and still make the moves necessary to rebuild after another disappointing season, certain sacrifices are going to have to be made. Trading Cutler will not be easy even with several other teams potentially serving as landing spots (the New York Jets could also be in play), and adding a sweetener to the deal could certainly help facilitate a move that would cost the Bears a ton of money.