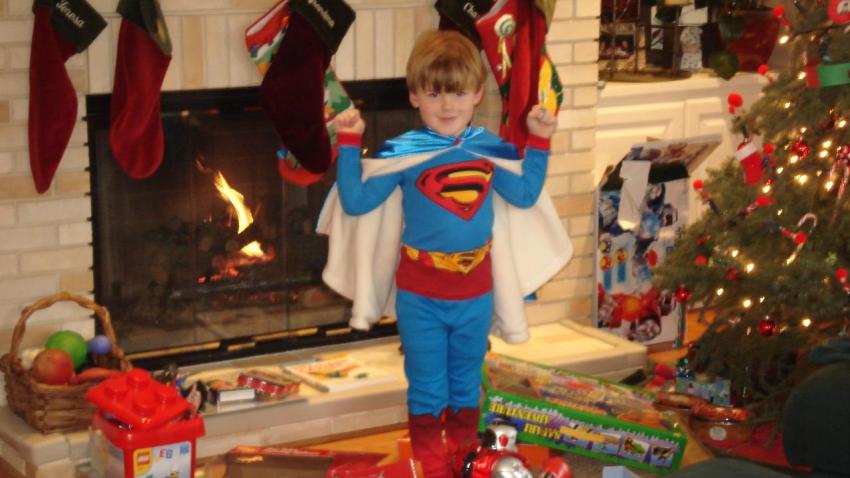 The Downers Grove Police Department released an incident report filed by former state Rep. Ron Sandack, who told the department that he was the victim of an "internet scam" earlier this month. Sandack resigned Sunday, citing "cyber security issues."
The report was obtained by the Chicago Sun-Times through a Freedom of Information Act request. However, most of the information in the report has been blacked out. Because of the redactions, little can be gleaned about the former Rauner ally's report.
Sandack, who was up for reelection in the fall, met with a Downers Grove police officer on July 14, according to the report. He told the officer that the incident began on July 7. Aside from that, not much else is revealed.
The Downers Grove Police Department told the Sun-Times that disclosing further information "would obstruct an ongoing criminal investigation."
On Monday, Sandack told the Chicago Tribune that he resigned after fake social media account set up in his name started cropping up in recent weeks. Sandack was an avid user of Facebook and Twitter during his time in the general assemblies.
Sandack told the Tribune that "politics has gotten too ugly," expressing concern for his family.
Sandack did not immediately respond to request for comment.