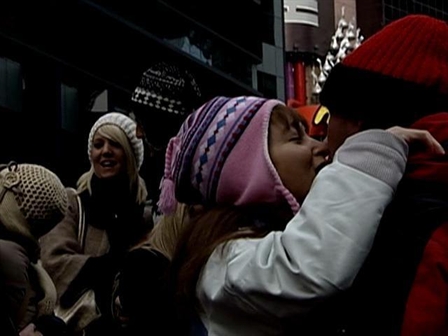 Rep. Luis Gutierrez is scheduled to give a speech at the Democratic National Convention Monday night.
The Illinois congressman will reportedly highlight where presumptive Democratic presidential nominee Hillary Clinton and Republican presidential nominee Donald Trump differ on immigration policy.
"Rep. Gutierrez will point to Trump's anti-immigrant and xenophobic rhetoric, and his threats to deport millions of immigrants and ban Muslim refugees as dangerous," a releasee provided by Gutierrez's campaign said.
This summer, Gutierrez was appointed by the Clinton campaign to the DNC Platform Committee. The congressman has since served as an "active surrogate" for Clinton.
Monday night offers a considerable amount of star power at the DNC. Vermont Sen. Bernie Sanders, Massachusetts Sen. Elizabeth Warren and First Lady Michelle Obama are all scheduled to address the Democratic delegation Monday night.
As the party pushes for unity, a recent hack of Democratic National Committee e-mails has reignited a rift between Clinton and Sanders, who staged a formidable campaign for the Democratic nomination.
On Friday, Wikileaks released a cache of 19,000 internal communications, including some that suggested party officials had favored Clinton over Sanders throughout their contentious primary race. Sanders supporters claim the leak confirms their long-held suspicions that the party favored Clinton.
Democrats have reportedly known about the hack since April, when party officials discovered malicious software on their computers. After contracting a cybersecurity firm, it was revealed that two sophisticated hacking groups gained access to the Democrats' network. Both groups have ties to the Russian government.
Democratic Party chairwoman Debbie Wasserman Schultz resigned over the weekend after Sanders' campaign pounced on a number of leaked e-mails that they said showed that party officials had favored Clinton.
Sanders, who has endorsed Clinton, told his delegates Monday that Wasserman Schultz's departure would "open the doors of the party to people who want real change."