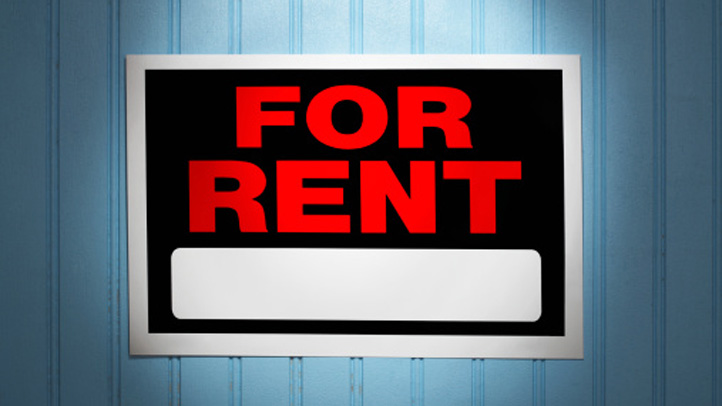 Just when you thought it was safe to avoid a mortgage, renters' futures suddenly look grim.

A new market study shows that a two-year trend of rent increases in Chicago and its suburbs will continue through the fall, according to the Chicago Sun-Times.

Studies also show this trend has the potential to reach into next year.

Potential homeowners continue to be discouraged by foreclosures, falling home values and tighter standards for mortage loans. They then flee to the rental market.
The lack of vacancies caused by this influx, combined with the lack of new apartment complexes being built each year except in the downtown area has caused a high demand for rental space -- leading to higher month's rates.
Some of the most popular rental neighborhoods like Lincoln Park, Gold Coast and some suburbs can expect increases as high as 3.4 percent this year, a substantial rise from 2010's 2.5 percent increase.

"We can certinaly confirm [the high demand for apartment rentals] because we're on the front lines dealing with landlords every day," said Andrew Porter, chief operating officer at Chicago apartment rental service domu. "Apartments are leasing much faster and much earlier in the season than ever before."

Rent increases are expected to rise 2.9 percent in the Chicago area this year -- up from 2.2 percent in 2010 -- according to a report released by real estate investors Marcus & Millichap.

Apartment renters are encouraged to renegotiate rent hikes, but in the end, the decision to raise rates lies solely with the landlord, who are required to give at least 30-days notice to renters.

With rental rates on the rise Chicago area residnets are now faced with the question of whether homeownership makes more financial sense in the long run. Real estate advice sites like Tulia and Zillow are popping up to help answer these questions.

According to a rent-vs.-buy study of major cities, Tulia determined that it is still slightly more financially beneficial to rent in Chicago, the Chicago Sun-Times reports. However, if the trend of increasing rents continues, it could tip the scale in the buyers' favor.