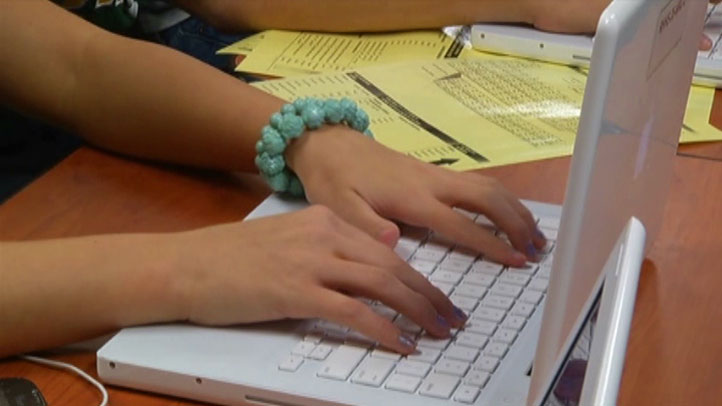 This is hard to convince my friends of, but according to the Harvard Business Review, "people who work remotely… [are] more engaged and committed to their work and rate their leaders the highest." This little bit of trivia is yielded from a 360-degree feedback process the publication did with an investment firm, and the author of this article boiling down the study breaks down four critical reasons why this is the case.
HBR says that "virtual teams make a better use of tools… because leaders of far-flung teams have to use videoconferencing, instant messaging, email, voicemail and, yes, the telephone… they become proficient in multiple forms of communication." What's funny is that I have worked in places where this is certainly the case, or the inverse is: I talk more now with my editors and co-workers via IM or email that I ever did with people I shared the same oxygen and meatspace with.
I'm more hesitant to agree readily to the other three points, especially that absence makes people try to connect harder. I suppose it varies from industry to industry and individual to individual, but usually I'm the one who's hustling and pushing to stay in touch. So, I guess it's true. But it sounds like the HBR is saying the opposite is true: That bosses reach out more often to their virtual colleagues.
Like most things with studies and statistics, this is what they found. In other words: your mileage may vary.
I've touched on this topic before, staying sane while working from home, and such, and it's also worth giving a read to CBS' list of telecommuting pitfalls to avoid.
David Wolinsky is a freelance writer and a lifelong Chicagoan. In addition to currently serving as an interviewer-writer for Adult Swim, he's also a comedy-writing instructor for Second City. He was the Chicago city editor for The Onion A.V. Club where he provided in-depth daily coverage of this city's bustling arts/entertainment scene for half a decade. When not playing video games for work he's thinking of dashing out to Chicago Diner, Pizano's, or Yummy Yummy. His first career aspirations were to be a game-show host.