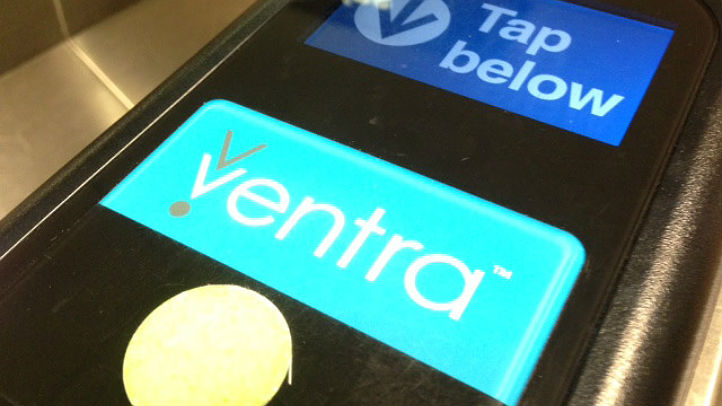 Regional Transportation Authority chairman John Gates on Wednesday declared the rollout of the Chicago Transit Authority's new fare-payment system an "unacceptable and systemic failure."

"Obviously this has morphed into far more than a computer glitch," Gates said, directing Michael Zumach, the Deputy Executive Director, to conduct an audit of the Ventra system, and report back to the full RTA Board at its December meeting.

Especially at issue, in the RTA's eyes, is how much money Ventra glitches are causing the transit system. Zumach said he would get started immediately.
"We'll try and figure out what impact now, and what impact to next year's budget," he said, to which Gates replied, "Get to the bottom of this as quickly as you possibly can."

Just last week CTA officials were forced to provide an estimated 15,000 free rides after nearly 200 card readers failed during an evening commute. Smaller outages were reported in the following days.

CTA officials said they were going to bill the system's vendor, Cubic Transportation Systems, for the cost of the free rides.
Mayor Rahm Emanuel on Tuesday said he was "frustrated ... that the company did not live up to their expectation. CTA Chairman Terry Peterson and President Forrest Claypool seemed to echo each other in asserting that Cubic would be held accountable.

"They will not get paid a quarter, a dime from us until they get this system fixed," Peterson said during a Q&A session after a press conference to detail plans for a revitalized 95th Street station on the CTA's Red Line.
Cubic was awarded a $454 million contract in November 2011. The new system has had a bumpy rollout plagued with reports of poor customer service, activation issues, card-reading problems and overcharged cards. Hard dates set earlier this year to transition from legacy systems have been softened.

The company is a subsidiary of a defense contractor and wireless technology firm and has a long list of cities and projects that have had their fair share of problems.