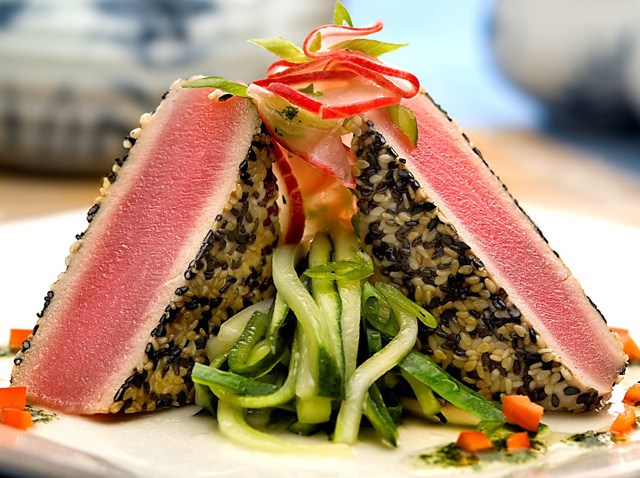 Terry Gregson announced his retirement as the NHL's Senior VP and Director of Officiating on Wednesday afternoon, and while that news doesn't necessarily require celebration on the part of Chicago Blackhawks fans, the revelation of who his replacement will be may do so.
That's because Stephen Walkom, who has crossed paths with the Hawks on more than one occasion, was chosen to take back his old position with the league. Walkom had been Director of Officiating from 2005-09 and decided to resume on-ice duties that year.
Since then, he and the Hawks have become quite familiar with each other. Here are a couple of his greatest hits with Chicago:
-Walkom was on the ice during Game 6 of the 2010 Stanley Cup Final when Patrick Kane scored the Cup-winning goal in overtime in Philadelphia. The puck from that goal has gone missing, and while most people point the finger at linesman Steve Miller, it seems oddly appropriate that Walkom was on the ice for one of the bigger mysteries surrounding the team.
-He was the official on the ice when Raffi Torres of the Phoenix Coyotes nailed Hawks forward Marian Hossa with an illegal hit. No penalty was called on the play, and Torres was suspended for 25 games as a result.
Walkom was also the official who waved off defenseman Niklas Hjalmarsson's goal late in the third period of Game 7 of the Western Conference Semi-Finals against the Detroit Red Wings (which the league subsequently ruled was the right call):