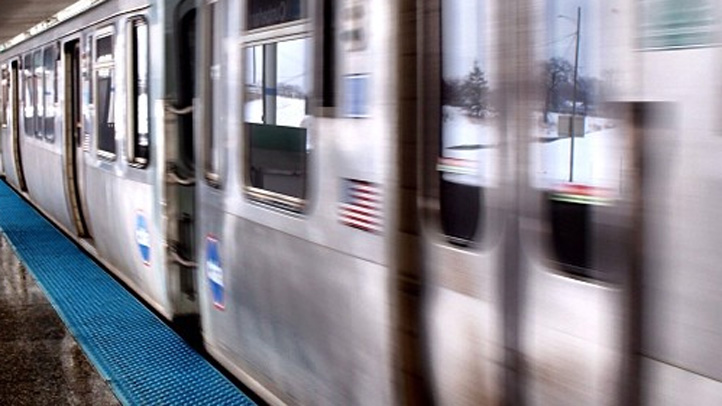 Red and Purple line CTA trains were stopped Friday morning at the Sheridan station "due to police activity," according to the transit authority.

"95th-bound Red Line and Loop-bound Purple Line Exp trains are standing Sheridan due to police activity; crews working to restore service," the CTA tweeted.

It wasn't immediately clear what the police activity involved.