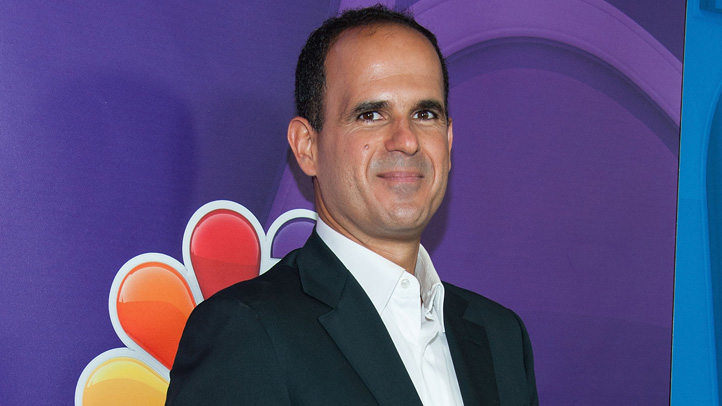 A potential buyer has emerged for popular Chicago chain eatery Portillo's.

The Chicago Tribune reports that Camping World CEO and reality show star Marcus Lemonis is interested in purchasing Portillo's 38 restaurants.

Earlier this week, the restaurant group announced it was exploring the possibility of seeking a buyer.

Lemonis has appeared on reality shows such as "Celebrity Apprentice" and is the star CNBC's "The Profit," which helps turn around small businesses.

Lemonis told the newspaper that buying Portillo's would be cheaper than purchasing the L.A. Clippers.

The Lake Forest resident tweeted his interest on Wednesday, saying Portillo's has "the best beef sandwich."
I'm gonna throw my name in the hat on this one. Who doesn't love this place?? The best beef sandwich. http://t.co/RNa7omlvHk — Marcus Lemonis (@marcuslemonis) April 30, 2014