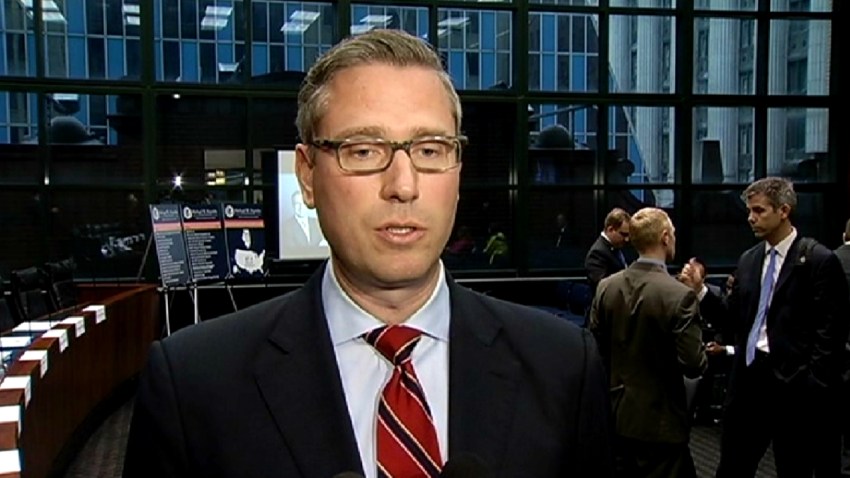 Gov. Bruce Rauner has used his amendatory veto powers to rewrite an unclaimed life insurance benefits proposal backed by the Illinois treasurer.
The measure would've required insurance companies to compare lapsed policies back to 2000 against federal death files to verify a policyholder has died and benefits have been paid.
Democratic Illinois Treasurer Michael Frerichs supported the plan. Proponents, including consumer advocates, say it'll guard against insurance companies' unscrupulous practices.
The Republican governor announced his rewrite Friday, saying he supports the plan's intent but it's "inequitable and potentially unconstitutional." He says it unfairly forces companies to search for policies and goes further than current law.
Frerich's spokeswoman didn't immediately return a message Saturday.
Lawmakers need three-fifths majorities in the House and Senate to override Rauner's changes. The legislation is HB302.
Copyright AP - Associated Press