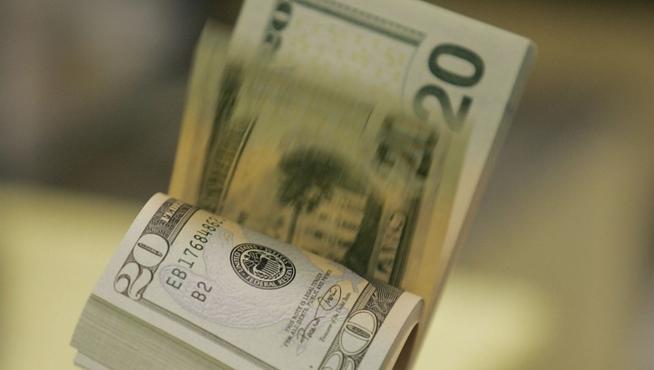 Forbes has released its annual ranking of the 400 richest people in America, and Chicago hedge fund tycoon Ken Griffin—who has donated millions to Illinois' GOP governor candidate Bruce Rauner—jumped ahead 14 spots to No. 89.
The 45-year-old Griffin, who ranked 103rd last year, boasts a net worth of $5.5 billion as the founder of the $20 billion hedge fund firm Citadel Group. In June 2014, the active political donor broke records by writing a $2.5 million check to help Rauner defeat Democratic Gov. Pat Quinn in November's election. Griffin has contributed $3.57 million in total to the Winnekta venture capitalist's campaign.
Back in February, he offered $150 million to Harvard, his alma mater, to be used for students' financial aid.
A vocal supporter of charter schools, the libertarian-leaning Griffin—who's going through a contentious divorce from wife Anne Dias Griffin—has padded the campaign war chests of politicians including Chicago Mayor Rahm Emanuel, New Jersey Gov. Chris Christie and ex-Republican presidential candidate Mitt Romney. He was a member of Rauner's exploratory committee before the multi-millionaire businessman declared his candidacy in 2013.
Rauner isn't on Forbes' freshly updated 400 list, but 16 other deep-pocketed Illinoisans made the cut, ranking below Griffin. Among them: Sam Zell, No. 104 with $4.8 billion in the bank; food and beverage entrepreneurs Christopher and Jude Reyes (net worth: $3.7 billion), and four Democratic-donating heirs to the Pritzker fortune.
Not technically a Chicagoan anymore, Oprah—whose primary residence is Montecito, Calif.—came in at No. 209, commanding a net worth of $3 billion.
The richest American is Bill Gates (again) followed by Warren Buffett, Larry Ellison and the Koch brothers, another set of influential political donors to conservative candidates and causes. Michael Bloomberg, the former New York City mayor, placed eighth on the list.