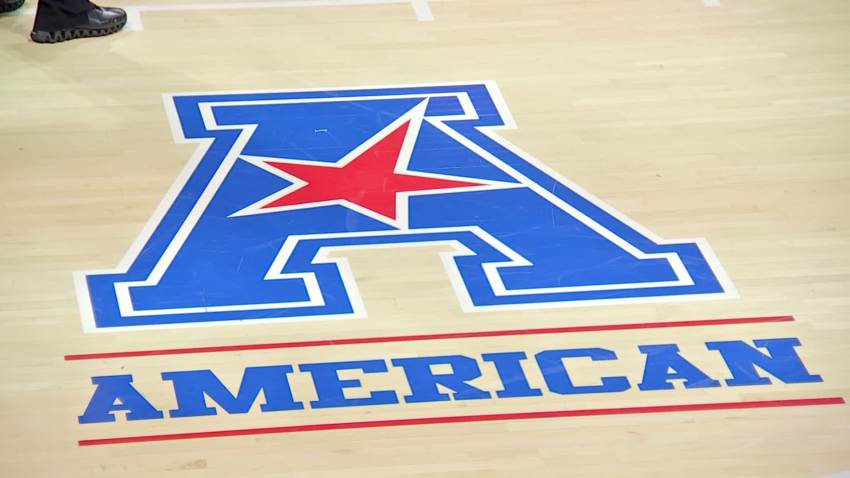 Gov. Bruce Rauner's administration has hired 23 people who worked for Republican Comptroller Leslie Munger before she lost her bid for re-election.
The (Springfield) State Journal-Register reports many are making salaries similar to what they were paid in the comptroller's office.
Some are making more. They include Munger's former chief of staff, Brad Hahn. He earned $135,000 per year in the comptroller's office and will be paid $150,000 annually as Rauner's new communications director.
Rauner spokesman Lance Trover says no new positions were created and that the administration's personnel costs are lower than what former Gov. Pat Quinn's administration spent.
The Republican governor appointed Munger after the death of former Comptroller Judy Baar Topinka. Munger lost the seat in November to former Chicago City Clerk Susana Mendoza.
Copyright AP - Associated Press