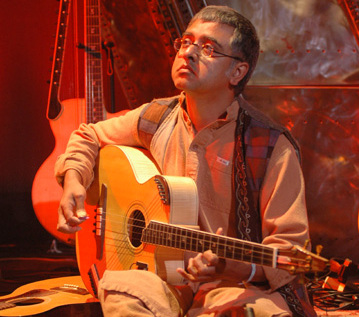 One week after the Illinois Tollway raised the price of tolls, more drivers decided to take an alternate route.
The number of passenger-car transactions at Illinois tolls dropped by 4.5 percent since the new rates took effect Jan. 1, according to the Chicago Tribune.
The I-PASS toll increased to 75 cents from 40 cents and cash rates doubled.

It's all part of a new $12 billion capital program to repair and rebuild roadways, bridges and interchanges across the 286-mile system during the next 15 years.

But some commuters seemingly are altering their routes, allowing themselves more time instead of handing out more money.

Check out three suggestions for alternative toll routes right here.
Even with the estimated 5.9 percent drop in car transactions for the year, the tollway predicts a 42 percent rise in total revenue for 2012 -- nearly $973 million, according to the Tribune.