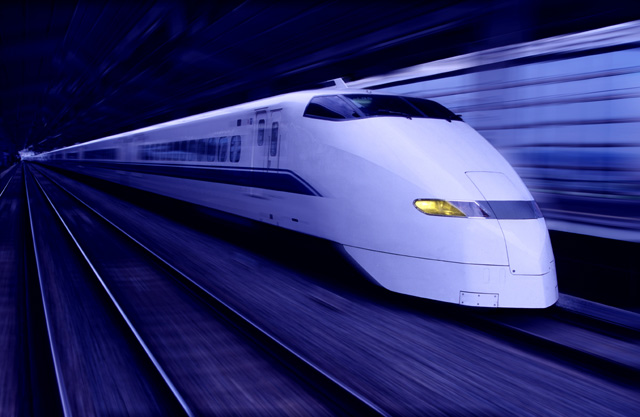 The Obama administration's top railroad official says Americans shouldn't expect networks of super-fast trains after federal money already set aside for high-speed rail is spent.

In prepared remarks at a Chicago rail conference Friday, Federal Railroad Administration head Joe Szabo says $8 billion in stimulus cash for high-speed trains is a down payment on a White House's commitment to modernize railways. He says there'll be more federal money later.

"Change will happen incrementally,'" the former Metra crewman said. "High-speed rail is not a sprint. It's a marathon you need to adapt your business models to."

But Szabo notes U.S. spending won't approach the tens of billions Europe spends. And he says states have to be realistic about how fast trains on any new networks can go.

Szabo says one focus has to be improving tracks in big cities so high-speed trains won't have to slow to a crawl as they approach downtowns.

"What good is it if you travel from St. Louis to near Chicago at 150 mph, and then go 10 mph into Chicago for the last 30 miles?'" he said.
Copyright AP - Associated Press