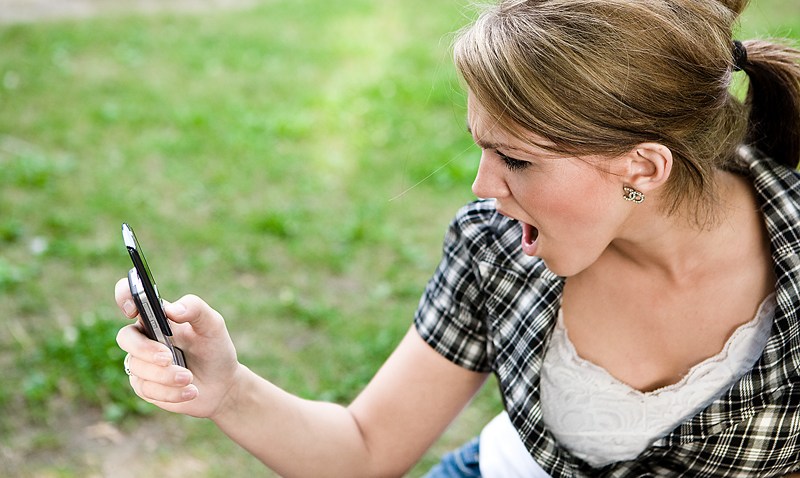 In an interview Thursday, Mayor Rahm Emanuel outlined a tentative agreement between Chicago Public Schools and the Chicago Teacher's Union before criticizing Gov. Bruce Rauner's inaction during his first year in office.
The CTU announced Thursday that it has received a "serious offer" from CPS, giving much hope that a strike has been averted. The mayor explained that negotiations were moving toward a healthy compromise.
"I think it's better for me to characterize it as very good discussions, with a lot of respect on both sides for the challenges they're facing, but to try to create a win-win situation for both teachers, taxpayers and our student," Emanuel said.
Emanuel also claimed that the potential for midyear layoffs of CPS employees largely hinges on the state passing a budget.
"I do believe that part of the solution is to reach an agreement [with the CTU] but a bigger part of the solution is making sure that Springfield steps up and is a partner to the changes and a stabilization of the finances," Emanuel said.
Emanuel was aloof in responding to Gov. Rauner's plan to have the state takeover control of CPS.
"It's not necessary and if they have that type of time on their hands, then pass a budget," Emanuel said.
Emanuel called Rauner's record during his first year in office "one of the most unproductive in Springfield session." The mayor also discredited Rauner's "pro-business" Turnaround Agenda.
"The biggest thing businesses are looking for is certainty," Emanuel said. "There is nothing certain coming out of Springfield."