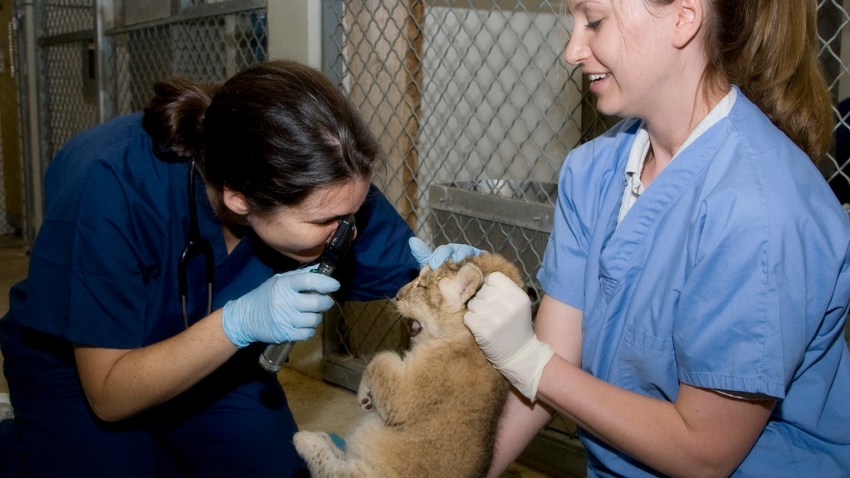 Mayor Rahm Emanuel has upped his friendly bet with his counterpart in Anaheim, Calif., on the outcome of the NHL's Western Conference finals.
The Chicago Blackhawks face the Anaheim Ducks in a best-of-seven series that started Sunday.
Should the Blackhawks lose, Emanuel must give Anaheim Mayor Tom Tait a barrel of Garrett's Popcorn, beer from Slap Shot Brewing Co. and neon green relish from Vienna Beef. Emanuel also would make contributions to Becoming A Man, an organization for at-risk boys.
He says he has "absolute confidence" the Blackhawks will win, but he's prepared the items in "the unlikely case that things don't go our way."
Tait bet craft beer from local breweries, a case of Anaheim chilies and a contribution to ACT Anaheim.
Copyright AP - Associated Press