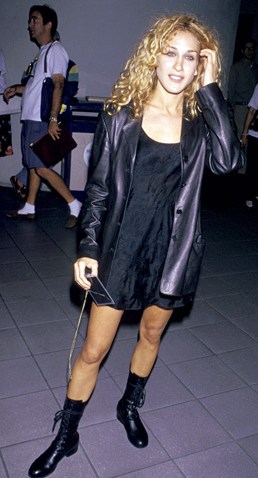 There's a sad sight Wednesday for Boston Bruins fans who head to the City of Boston's website.

In a video prominently displayed on CityofBoston.gov, Chicago Mayor Rahm Emanuel beams with pride in a continued celebration of the Blackhawks' Stanley Cup win.

"I want to thank the Bruins and the entire city of Boston for a really, really great series," said Emanuel.

The video is all part of a wager that Emanuel and Boston Mayor Tom Menino made during the Stanley Cup Finals.
Had the Bruins won the Cup, Emanuel would have sent Manny's corned beef sandwiches along with a photo of himself at "the Bean" for Menino's wall. There were also some tickets to the Steppenwolf Theatre as well as some Goose Island Root Beer on the line.

The Blackhawks won Tuesday's season opener against the Washington Capitals.