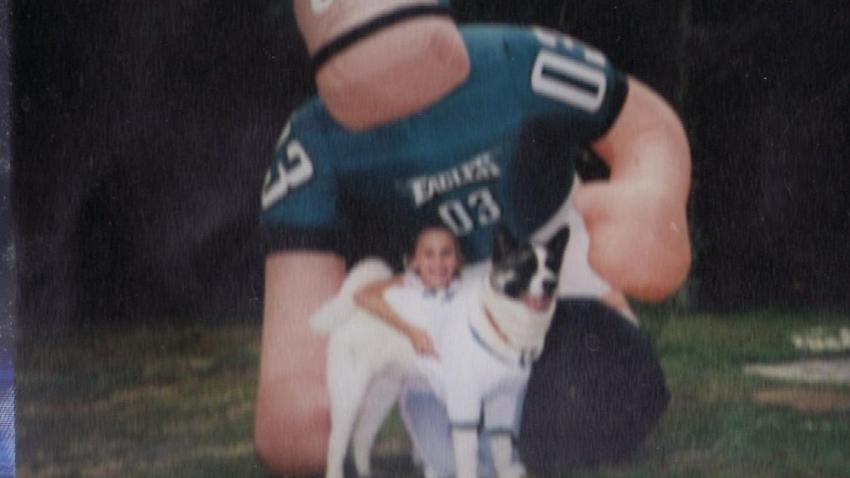 Race to Watch is a twice-weekly Ward Room column dedicated to helping voters familiarize themselves with candidates in the lead-up to the March 15 primary elections. This week's focus is the 7th Congressional District House race.
Incumbent Rep. Danny K. Davis will face Thomas Day and Frederick Collins in the March 15 Democratic primary.
There are no Republican candidates on the ballot.
Davis has served as the U.S. Representative for Illinois' 7th congressional district since 1997.
Before entering the political arena, Davis worked a variety of jobs. He served as a government clerk, a high school teacher, an executive director of the Greater Lawndale Conservation Commission, a director of training at the Martin Luther King Neighborhood Health Center, and as an executive director of the Westside Health Center.
Davis served on the Cook County Board of Commissioners from 1990 to 1996. In 1991, he staged an unsuccessful campaign to unseat Richard M. Daley as the mayor of Chicago.
Davis has run on a pro-choice platform, supporting gay rights and a single-payer health care system.
He most recently won reelection in 2014, defeating Republican Robert Bumpers 85 percent to 15 percent.
Davis serves on the United States House Committee on Ways and Means as well as the Committee on Oversight and Government Reform. He is also a member of the Congressional Black Caucus and the Progressive Caucus.
Davis reportedly turned down an offer from former Gov. Rod Blagojevich to replace President Barack Obama in the U.S. Senate after Obama assumed his new office. Blagojevich appointed Roland Burris instead.
Blagojevich was impeached and removed from office after soliciting bribes for political appointments. This included Obama's vacated Senate seat. Blagojevich was convicted and sentenced to fourteen years in federal prison. He is currently serving his time at Federal Correctional Institution, Englewood in Colorado.
Thomas Day is an Iraq war veteran who enlisted in the service mere weeks after the September 11 terrorist attacks. He served for five years in the Army's 101st Airborne division, one of which was in Iraq.
He later authored a book in 2007 about his experiences in Iraq.
Day also aided in humanitarian efforts in Mississippi and New Orleans following Hurricane Katrina in 2005.
Day began a career in journalism following his military service. He worked as a bureau correspondent in Afghanistan in 2009. His work was published in the Washington Post and on CNN's website. Day also provided commentary on CNN for a handful of stories.
Day has recently teamed with two fellow Iraq war vets to create The Bunker, a non-profit business community aimed at supporting veteran entrepreneurs and small business owners.
Frederick Collins is a 20 year veteran of the Chicago Police Department. He has also served on the Chicago Public School Board on three separate occasions.
He has also focused on volunteer work aimed at helping youth and seniors.