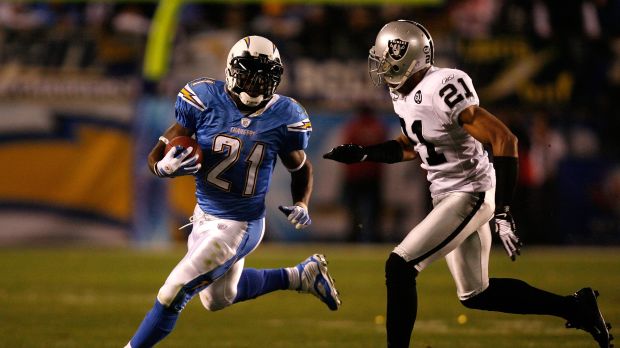 On Tuesday night when the Chicago Blackhawks take on the Anaheim Ducks at the United Center, Lemont-native Scott Darling will make his second consecutive start in net in place of Corey Crawford.
Antti Raanta made two consecutive starts for the Hawks when Crawford was ruled out with an upper-body injury, but he allowed six goals and had trouble controlling rebounds in both games. Darling, on the other hand, allowed just one goal on 32 shots in Sunday's 2-1 victory over the Ottawa Senators.
Joel Quenneville has always been a proponent of going with the hot hand, but there's no chance that he's looking to replace Crawford with either Raanta or Darling. According to Crawford, he is likely going to travel with the team to Canada for Thursday's game against the Senators, and if he doesn't play in that one then he could make his return on Saturday against the Toronto Maple Leafs.
With his return imminent, an interesting question is coming up: should the Blackhawks send down Raanta to the Rockford IceHogs instead of Darling? If the process involved Raanta clearing waivers, it's highly unlikely that the Blackhawks would even attempt it, but the goaltender is actually exempt from that obstacle, and so the Hawks could send him down without fear of losing him to another team.
Another potential benefit of sending him down would be that he could get a lot more playing time than he's going to get with the big club. Between now and the end of 2014, the Blackhawks have five sets of back-to-back games, which means that Crawford is going to be getting a lot of playing time. Having Raanta down in the AHL playing games with the Rockford IceHogs could benefit him as he continues adjusting to the North American game, and he could work on his technique and rebound control in the process.
Even with those potential benefits, the Blackhawks will likely stick with Raanta as Crawford's back-up, and rightfully so. Having a player with two career starts serving as Crawford's back-up is a recipe for disaster, and Darling would benefit more from playing in the AHL than Raanta likely would. He has bounced around quite a bit during his career, playing in a variety of leagues and organizations, and giving him some regular playing time in Rockford will allow the Hawks to better evaluate his talent.
Raanta will still need to work on his skillset, but doing so under the tutelage of Jimmy Waite at the NHL level could still be of benefit to him.