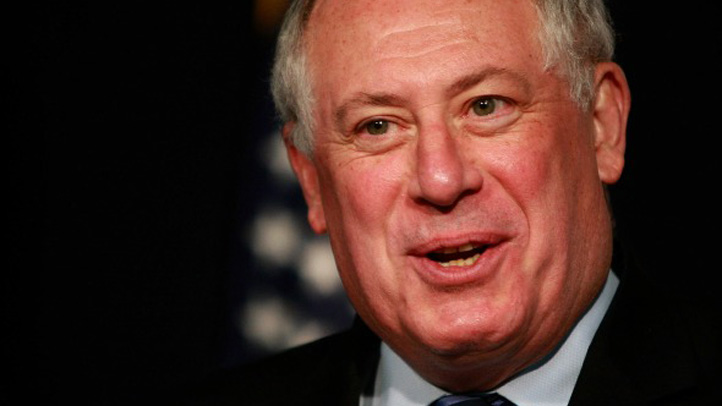 Gov. Pat Quinn on Monday will ascend an abandoned motel to join Pastor Corey Brooks for his 56th day of a rooftop vigil meant to draw attention to Chicago violence.

As part of Project H.O.O.D. (Helping Others Obtain Destiny), Pastor Brooks has pledged to raise $450,000 to buy an abandoned Super Motel at 6625 S. Martin Luther King Drive and use the land to build a community center.

The center will feature mixed income housing, commercial spaces and the New Beginnings Church's "Master Academy."

So far Brooks has raised $250,455.

Until the full amount is raised, he says he won't come down from the roof.

Quinn will join Pastor Brooks at 3 p.m.