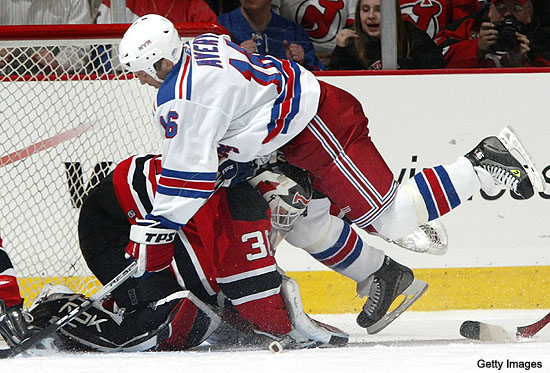 Gov. Pat Quinn wants a federal investigation of the Megabus.com transportation company, which saw two fatal accidents in Illinois in less than a week.
In one, a bus crashed in central Illinois, killing one person. In the other, the mirror on one of the company's buses hit and killed Donna Halstead of Chicago.
Quinn sent a letter to the U.S. Transportation Department and the Federal Motor Carrier Safety Administration on Thursday. He asks for "a full investigation" of whether the company follows proper procedures and precautions.
Megabus President Dale Moser says the company is deeply saddened by the deaths but noted that the accidents were unrelated. He says the company has the highest safety rating awarded by the federal agency that regulates bus companies.

On Wednesday, a Megabus coach caught fire Wednesday in Georgia. Separately, the company on also agreed to pay a $5 million settlement to the family of a man killed in a 2010 crash.